Beautiful socks that also support fit & active healthy lifestyles! > www.moveactive.net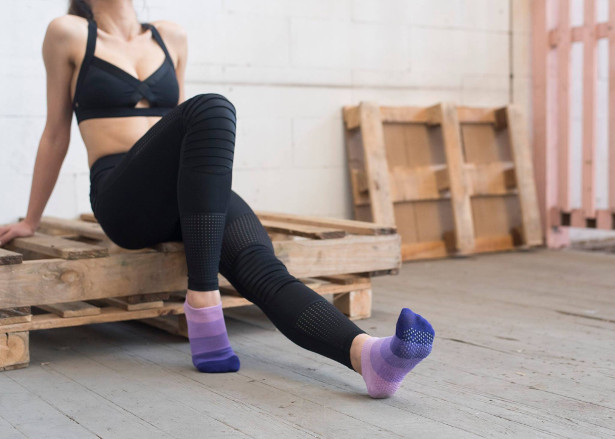 FACEBOOK | TWITTER | INSTAGRAM
MoveActive non-slips in Leopard/Gold  designed in Melbourne, Australia.
The MoveActive range includes, Pilates, Yoga & Barre Pilates Socks.
Move Active began in 2009 when we realised that there really wasn't much around to accommodate the Pilates/Yoga enthusiasts that were after style, comfort and functionality. We wanted to add some fun to Pilates and Yoga by providing products that are appealing to buy and that also look great on the shelves for our retailers. After years of developing we have come up with a product line that looks great on shelves and even better on your feet.
The business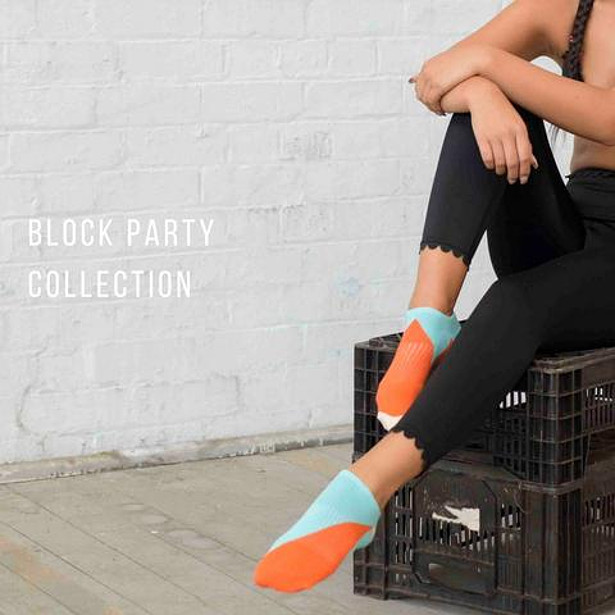 The owner and manager of the business has been involved in the Pilates industry for nearly 10 years and understands the balance between hygiene, safety and style and takes great pride in keeping our range fun, stylish and interesting.
Our promise
As wholesalers we pride ourselves on providing stock to you in the quickest turnaround possible. You can also be assured that our clients are our highest priority. We value and thrive on customer feedback and recommendations so that our products will continue to be loved by our clients and retailers across Australia and New Zealand.
We believe that keeping our product range small means that we can keep the quality high and the colours and styles constantly evolving keeping up with the latest trends.