Do Brits Prepare Enough for Cold Season?
New research indicates NOT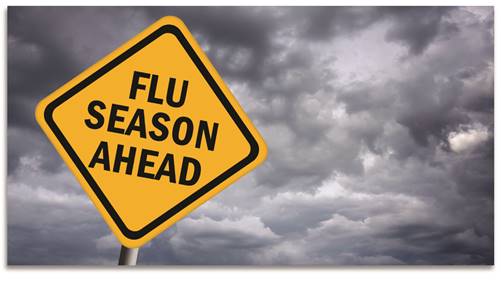 · The average Brit suffers around 200 colds throughout their lifetime, which can mean upwards of five years sick-time
· Half (50%) only start taking preventative methods to stop an illness once they've started feeling unwell
· Nearly a third (32%) won't take any further action to stay well after being ill once in the year; 66% don't eat any extra fruit or vegetables after they become sick to try and make them feel better
It's been a long few weeks, with Christmas and New Year celebrations well behind us. Even if you aren't one of the many who already feels run-down due to the excesses and overindulgence so often associated with the season, there's a chance you might be feeling a cold or even the flu starting to creep in.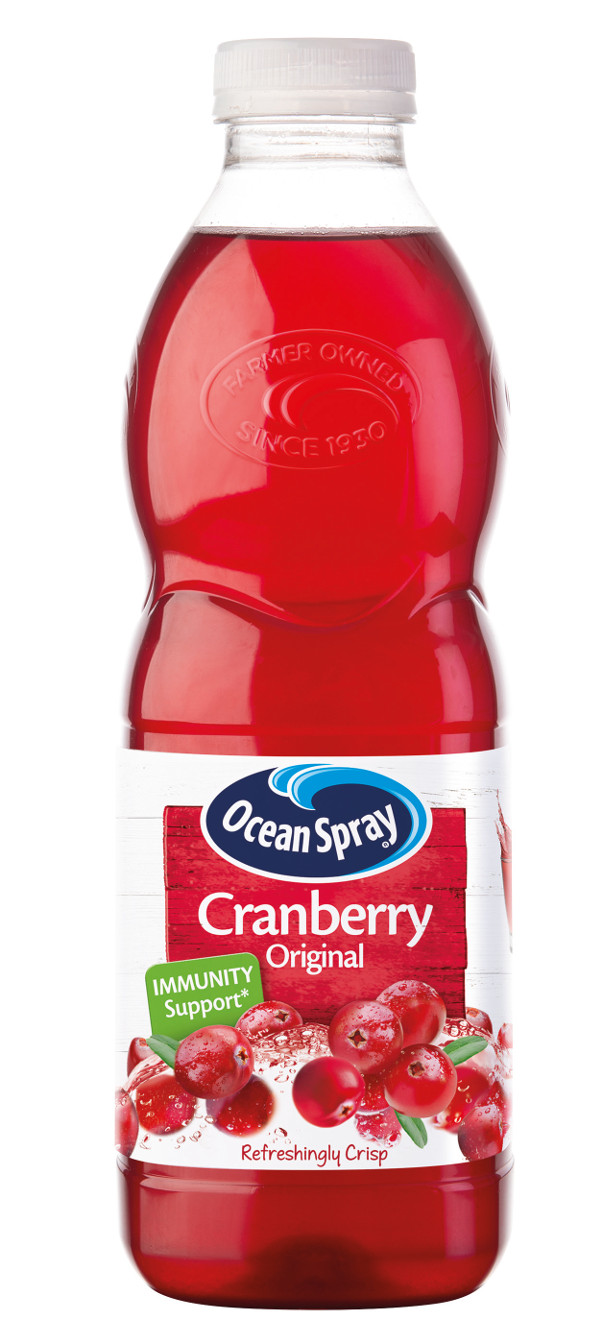 However, despite the plethora of preventative options available to stem those winter-time illnesses, new research finds that 50% of Brits don't start using any kind of remedy until after they feel their sickness starting to take its toll.
The research, commissioned by Ocean Spray cranberry juice, also suggests that nearly a third (32%) won't take any further action to prevent seasonal-related illnesses and to remain well even after being ill already.
Following a healthy diet, keeping fit, taking regular vitamins, and some over-the-counter medicines can easily help us from succumbing to winter's harshest conditions. However, despite there being lots of different options available, nearly a third of people (31%) say they don't even know which vitamins to take to prevent winter colds.
Similarly, two-thirds (66%) of Brits freely admit to not making any changes once they become ill, like eating more fruit and vegetables to fuel their wellness. Further, nearly a quarter (23%) do not eat healthy foods to avoid illness at any point throughout the year.
Over a third (36%) freely admit they have no idea which kinds of foods to eat regularly to assist their body's natural defenses. Meanwhile, less than half of us (46%) say they do this kind of thing all year round and only 27% of us take vitamins regularly to keep ourselves in peak condition.
Eating ourselves well is one way to boost immunity levels over winter. For example, plant-based foods which contain phytochemicals can protect against a range of infections, as well as juices such as cranberry which make a strong base against common colds as they're chocked full of Vitamin C. Meaning even in the cold winter months we will be able to enjoy socializing with our friends, exercising and feeling motivated to do well in work.
Commenting on the research and how best to prevent illness during and before it happens, so we can live active, healthy lifestyles, is immunologist, Dr. Jenna Macciochi.
"We suffer through colds for such a large portion of our lives, we should be learning to prevent them before we start getting symptoms instead of treating our illness after it's developed by popping a pill. Instead we should look towards prevention by eating a plant-heavy diet, which ups our phytochemical ante significantly. Natural plants have been used to prevent and to treat various diseases for thousands of years and these properties are now attributed to the abundance of phytochemicals.
"Take the humble little cranberry for instance. Not just for Christmas, this unassuming tiny fruit packs a mighty punch when it comes to health benefits, in particular when it comes to our immune system. The cranberry is like Mother Nature's superfruit; one of the most nutrient-dense fruits there is, as well as being naturally low in sugar. It contains more naturally occurring polyphenol antioxidants than many other popular fruits, as well as offering unique health benefits. Studies have shown that regular consumption of cranberry juice can reduce the number of cold symptoms".
Having a cold impacts all the things we need in order to ensure a good quality of life. Preventing them means we can enjoy active, healthy lifestyles where we can see our family and friends, be productive at work and exercise.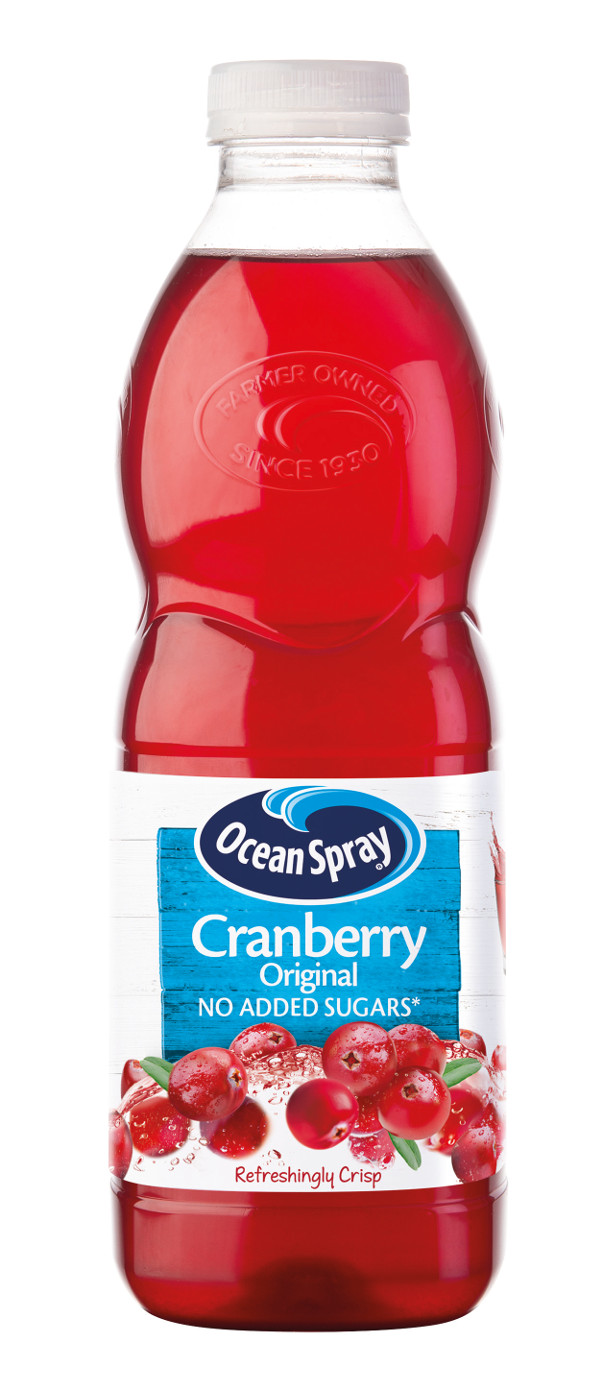 Health Benefits of Cranberries:
Cranberries have whole-body health benefits: mouth, heart, gastrointestinal tract and urinary tract
The humble cranberry is like Mother Nature's superfruit – it is one of the most nutrient-dense fruits
They contain more naturally occurring polyphenol antioxidants than many other popular fruits
This includes antioxidant vitamin C (one 200ml glass of Ocean Spray Cranberry Original juice a day provides you with 60% of your recommended daily dose)
Serotonin plays an important role in our immunity. You can boost serotonin levels by eating and drinking foods that contain this hormone such as cranberries or a glass of cranberry juice
A study has shown that regular consumption of cranberry juice can reduce the number of cold symptoms
Consumption of melatonin rich foods such as cranberries seem to help keep you winter-well AND give you a good night's sleep
A glass of cranberry juice promotes urinary tract health
As well as cleansing and purifying the body, there are emerging heart health benefits too
A glass of cranberry juice helps you meet your recommended daily intake of fruit
Cranberries have also been credited as being good for blood flow, removing bacteria and helping the skin
Cranberries are naturally low in sugar