Em & El Organics handcrafted organic skin care products made for the adventurous. Perfect for Fathers Day!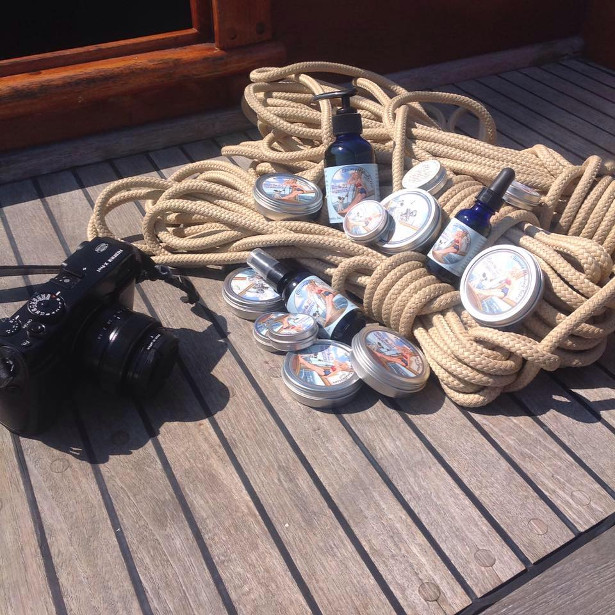 FACEBOOK | TWITTER | PINTEREST | INSTAGRAM
Em & El Organics, a line of handcrafted organic skin care products made in NYC, are the perfect gift for Dad this year. Their men's line is made especially for guys who lead active lives and want great-looking skin but don't want to spend a lot of time fussing around to get it. In essence they make simple skin care for adventurous people.
Great gifts and fit a range of budgets.
Dad will love the Boatswain Bar, a handcrafted soap that smells like a wooden boatbuilding shop with hints of pine and cedarwood. 25% of the profits go directly to Rocking the Boat, a youth development organization in the South Bronx.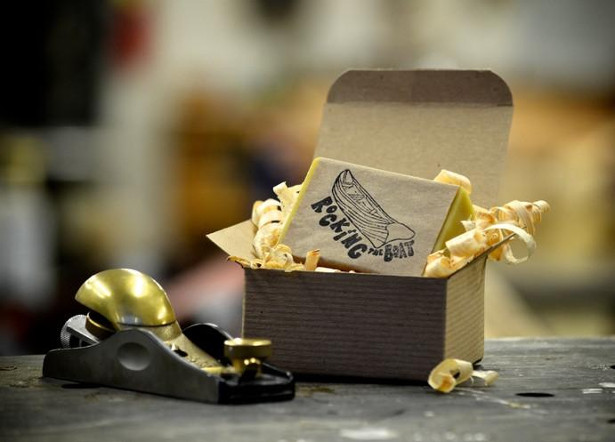 Does Dad love a good shave? Their Ship Shape Shave Set will leave his skin super smooth and refreshed, even helping to reduce razor burn and irritation. By far their most popular gift!
Em & El Organics is a woman-owned company and all their products are made by women in Harlem, NYC.