Father's Day Gift! Help Dad Hang Those Pictures Just Right inside your home with the Hangomatic! www.Hangomatic.com ! Now On Amazon UK !

Available now on Amazon UK >> www.amazon.co.uk/Hang-O-Matic-Wall-Hanging-Tool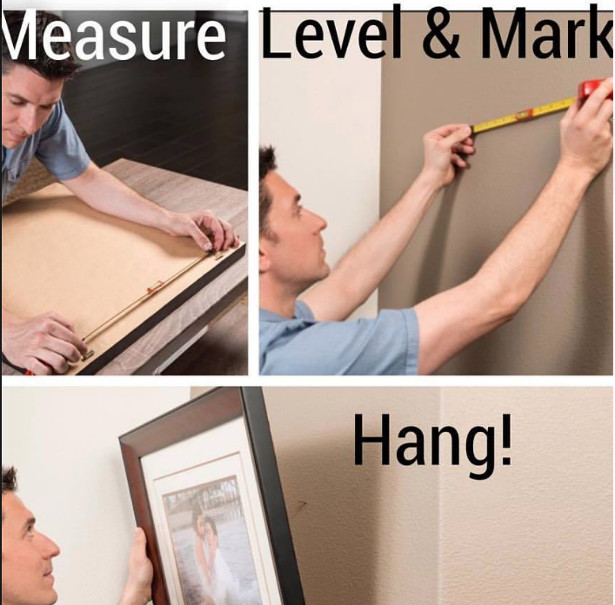 Hanging pictures made Easy and much more
Marks your wall so you know exactly where the nails go
The only hanging tool that spans up to six feet to hang larger items
Save you time, your walls and avoids your frustration of hanging
Works with all picture hanging hardware
Has built in level
Has built in metal pointers to mark your wall
Works with all types of wall decor
Storable in a standard drawer or tool box
No more extra holes in your walls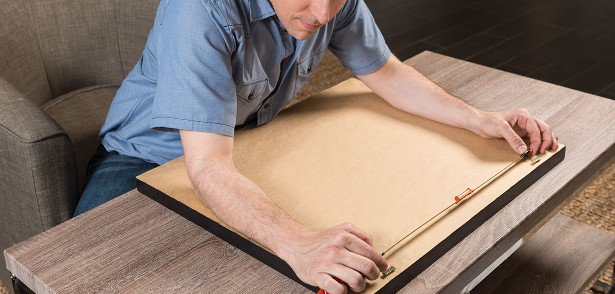 STEP 1
Align two marking pointsFirst, use Hang-O-Matic's built-in sliding anchors to measure the distance between two holes or hangers on the back of any item.
STEP 2
Level and press on the wallSecond, use the built in level bubble to level Hang-O-Matic on the wall. With a firm press on both ends, Hang-O-Matic makes two perfect marks on the wall.
STEP 3
Use nail, screw or anchorThen, use any hardware to hang it right the first time.