For a Dad who loves spicy cooking! Neema Food make tasty African chilli sauces sold in a beautiful packaged gift box set!  www.neemafood.com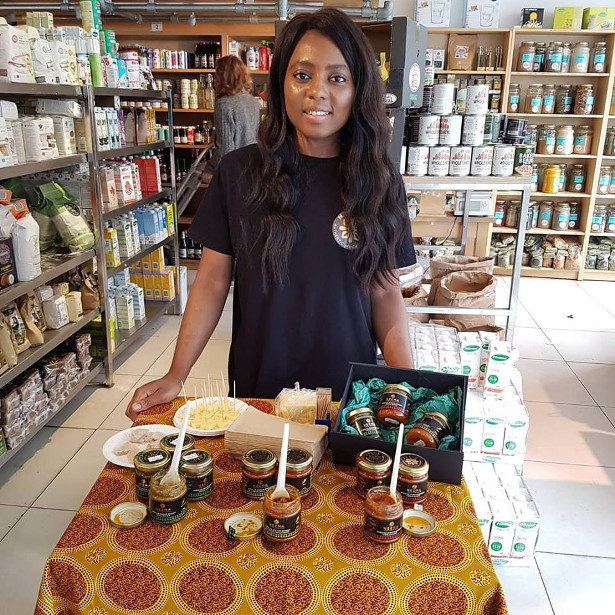 INSTAGRAM | TWITTER | FACEBOOK | PINTEREST
Authentic, premium and tasty African food products / sauces from central Africa.
High quality tasty African chilli sauces that are gluten free, low in sugar and a good source of fibre.
AFRICAN CHILLI SAUCES
Authentic chilli sauces packed with flavour made from our family recipe. We use no preservatives or additives, you can use as a condiment, table sauce or marinade.
CLASSIC SCOTCH BONNET
The sauce has a sweet undertone and is full of flavour.
GREEN CHILLI
Full of flavour and compliments vegetable dishes and fruits.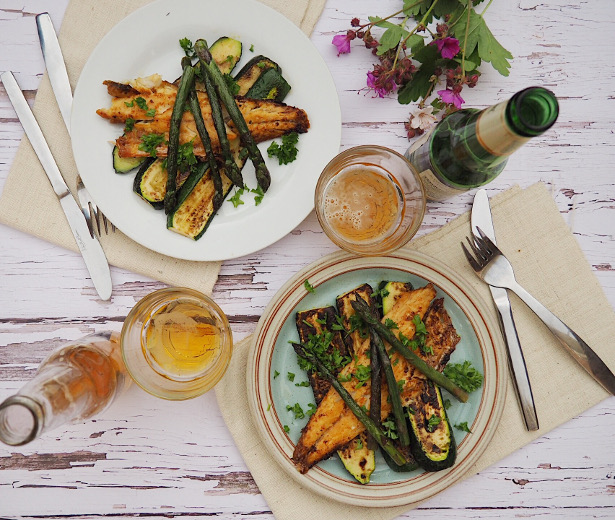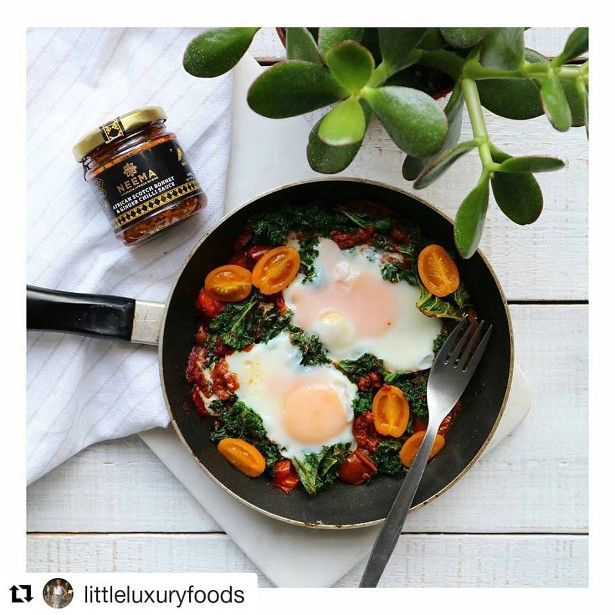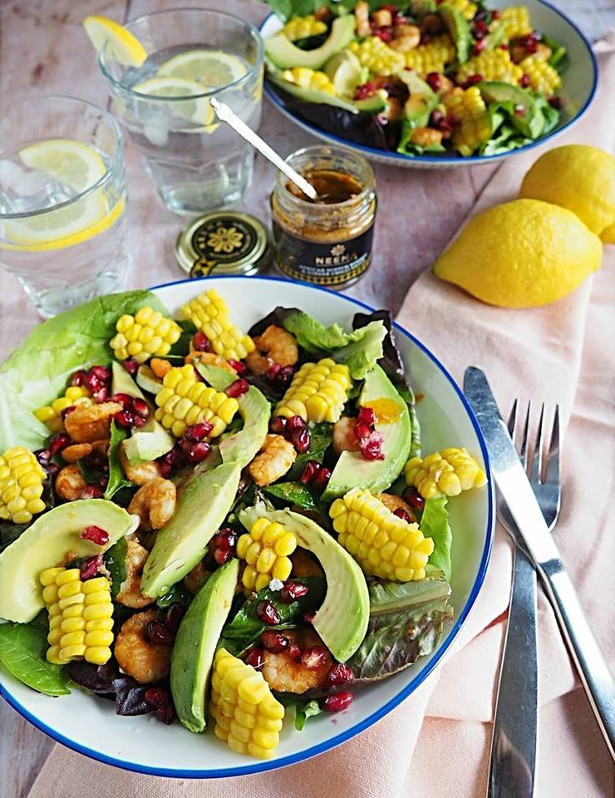 SCOTCH BONNET & GINGER
Fresh ginger adds a special authentic flavour and has many health benefits.