FRANGIPANI
THE ULTIMATE STYLISH SHIRTS FOR MEN THIS FATHER'S DAY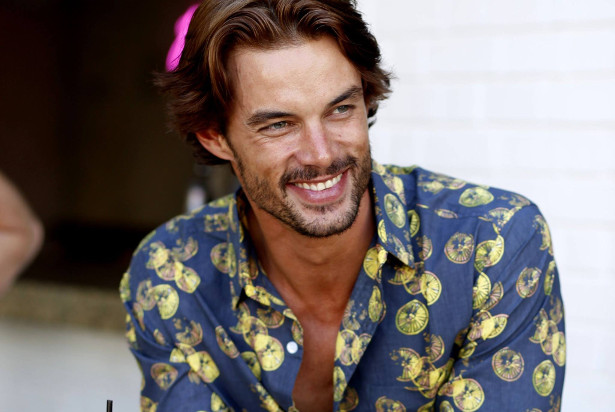 FACEBOOK | TWITTER | INSTAGRAM
Frangipani shirts (www.frangipani-style.com) are the perfect present for dads of all ages this Father's Day. Designed specifically for men, Frangipani are on a mission to redefine the "beach to bar" shirt through their vibrant styles, fashionable colours and of course, their unique cut and fit. With their brand-new Summer 2018 available online at www.frangipani-style.com, a stylish and contemporary Frangipani shirt makes the ideal gift this Father's Day.
Frangipani was set up by husband & wife team, Benny and Clem Wilmot in 2010. They decided to produce an annual range of 12 men's beach to bar shirts. Each shirt is printed onto a strong base colour, with an overlaying pattern, resulting in a beautifully made, colourful shirt. The shirts are made from a rare, delicate but strong Indian cotton which took Ben and Clem three years to source and this cotton is exclusive to Frangipani. The shirts are fitted on the sides but loose round the tummy meaning men can have those beers on holiday without a care in the world!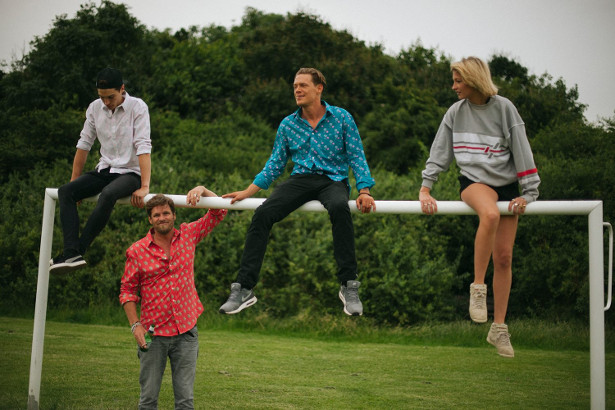 With a celebrity following including: rocker and member of the Rolling Stones Ronnie Wood, British actor Rhys Ifans, famed designer Stefano Gabbana, footballer and sports presenter Ian Wright, as well as DJ's across the world, it is clear that Frangipani appeals to all and resulted in Vogue labelling them as 'a name to know in the world of men's shirting'.
This Father's Day, break with the tradition of giving dad socks and aftershave and give him something new-a Frangipani shirt. Frangipani's appeal is timeless with fans both young & old, from all walks of life, a Frangipani shirt is a great choice to give something different on Father's Day 2018!