Geographers' A-Z Map Co Ltd and Dr Gareth Moore
A-Z Puzzle Book
Have You Got the Knowledge? www.harpercollins.co.uk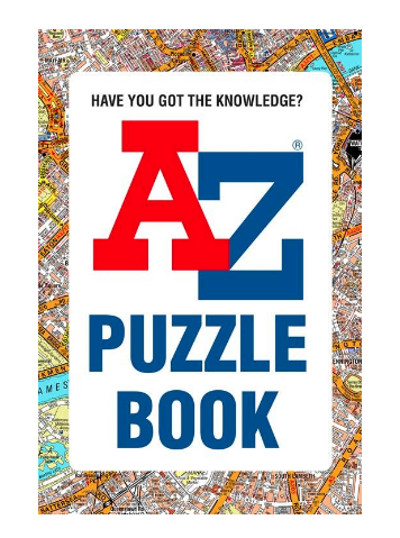 TWITTER | FACEBOOK | INSTAGRAM
16th May 2019 |Paperback|£14.99
The ultimate mapping challenge from the world famous map makers and the perfect gift for Father's Day.
50 short quizzes in a variety of categories including history, sport, entertainment, transport and nature.
A mixture of word games, riddles, code-crackers, anagrams, trivia questions and mathematical conundrums to keep your mind working for hours!
Do you have the knowledge required to unlock the secrets of Britain's Streets? 50 maps with a puzzle for each from iconic locations throughout the country including The Tower of London, Warwick Castle, Old Trafford, Murrayfield Stadium and Stonehenge.
A-Z Maps are the largest independent map publishers in the United Kingdom, providing cartographic services, digital data products and paper mapping publications including Street Atlases, Visitors Guides, Great Britain Road Atlases and The Adventure Atlas.
About the author: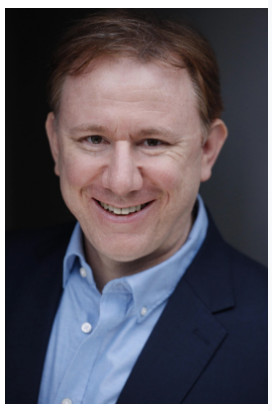 Gareth Moore is author of a wide range of brain-training and puzzle books for both children and adults, including the bestselling Ordnance Survey Puzzle Book, Brain Games for Clever Kids, The Kids' Book of Crosswords and The Mammoth Book of New Sudoku, plus many dot-to-dot maze and activity books