Get big brands for less with up to 75% off RRP on adidas, Diesel, Nike, Converse, Timberland, Lipsy & many more! www.GetTheLabel.com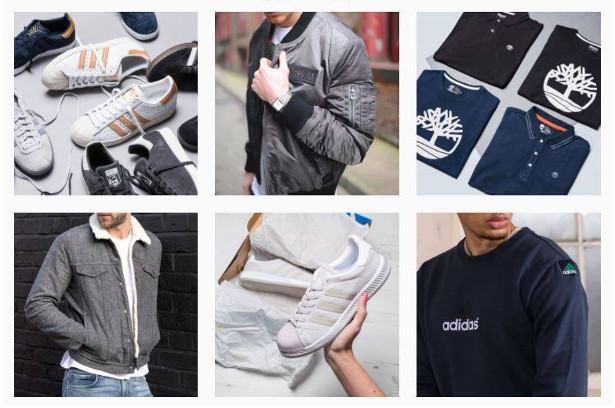 FACEBOOK | TWITTER | BLOG | GOOGLE+ | INSTAGRAM | PINTEREST | YOUTUBE
Here at Getthelabel.com we love to make people happy, we live to give, we put the 'love' in pullovers, the 'yes' in polyester and the pennies back in your pocket!
We have around 4,000 lines with up to 75% discount available for delivery to 58 countries worldwide!
Why shop with Getthelabel.com?
* 1. Massive savings off leading brands!
* 2. Our website is 100% secure
* 3. 21 days to return purchases