Men's Society Guide to Social Protocol, Necessary Skills, Superior Style, and Everything Else That Will Set You Apart From The Pack www.menssociety.com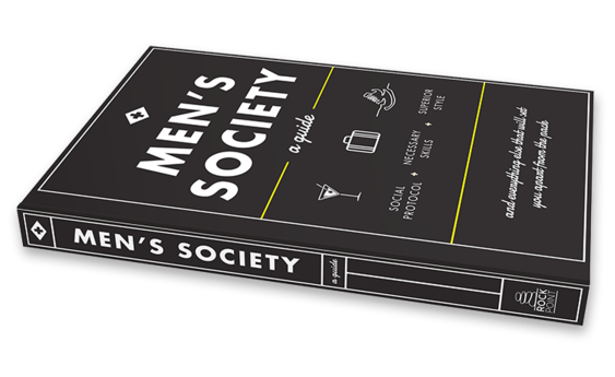 Buy at :- www.quartoknows.com/books/9781631064432/Men-s-Society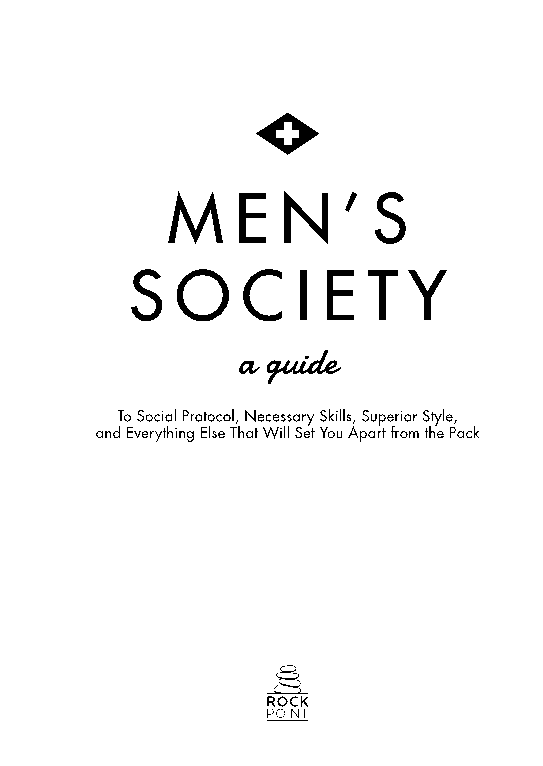 In the complicated modern world, not every man is born with those necessary things he should know or have. Let the minds behind the successful Men's Society brand instruct you in everything about being a man that they forgot to teach you in school.
With the Men's Society, you'll learn the skills that every man needs to impress those around him and stand out from a crowd. Whether you want to mix a martini, build a campfire, or pack the perfect outfit for a weekend getaway, this collection of must-know skills will make you the impressive specimen that everyone wants to be around.
The perfect gift for the man in your life, especially with Father's Day upcoming.