Jameson Irish Whiskey has two new mates for the guy in your life to celebrate with this festive season and, these aren't any ordinary mates, these are Jameson Stout and IPA Edition Caskmates.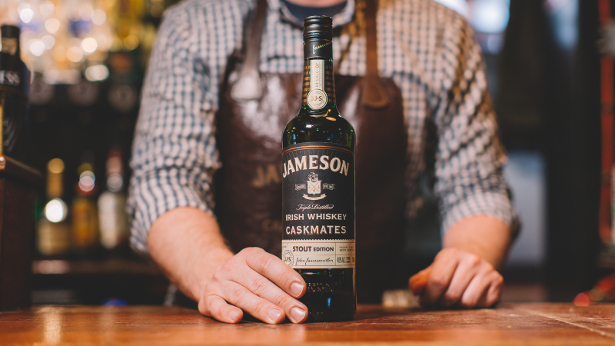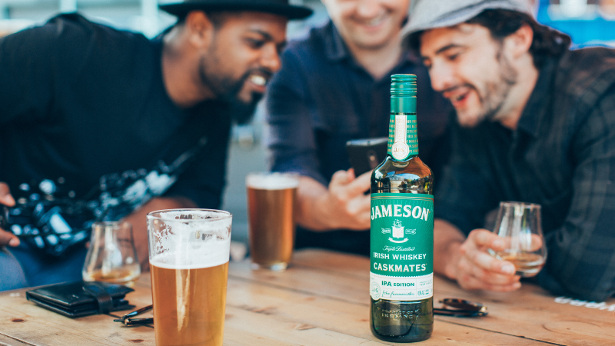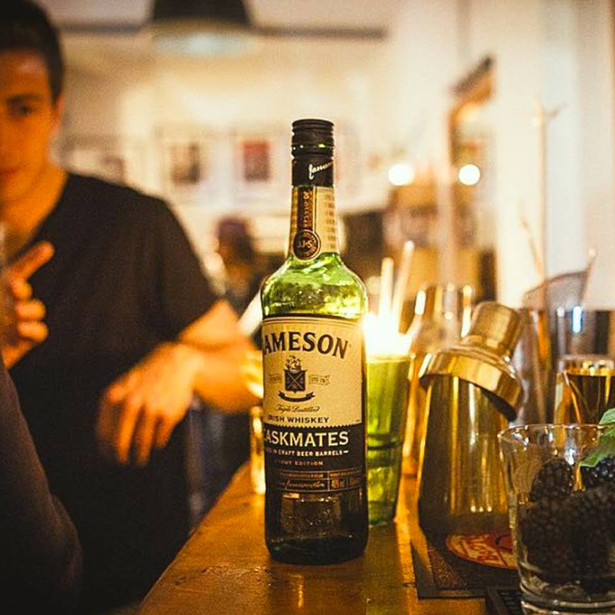 INSTAGRAM | FACEBOOK | TWITTER | YOUTUBE
Whiskey and beer are no strangers behind the bar, but they have now been brought together to create a gift worth giving, the Jameson Caskmates range: triple distilled Irish whiskey finished in craft beer-seasoned barrels.
So it's time to upgrade 'beers with the boys' this Christmas, as this whiskey is perfectly paired with a craft beer (and a premier league football game).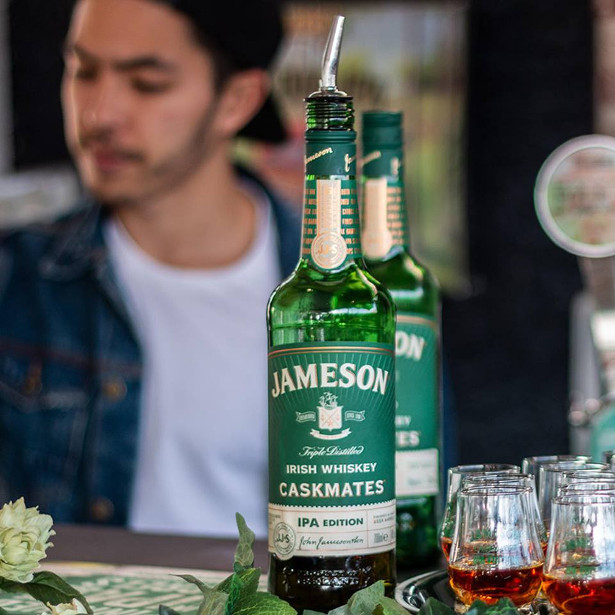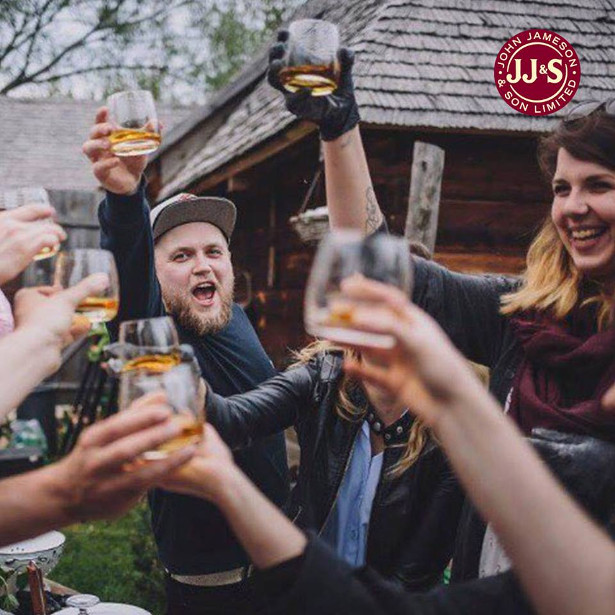 JAMESON CASKMATES STOUT EDITION Jameson Caskmates is a whiskey born out of collaboration: two passions coming together to create something greater than the sum of their casks. It all started in the best of places, at the bar, with a chance encounter… A swapping of whiskey and beer barrels soon after resulted in Jameson Caskmates Stout Edition: Jameson whiskey finished in craft stout-seasoned barrels from a local brewery.
This special edition whiskey accentuates the trademark of smoothness of Jameson with additional rich flavours of chocolate, coffee and butterscotch from the stout-beer cask finish. Perfect to drink neat, on the rocks, or paired with your favourite stout.
Bottled at 40% ABV, Jameson Caskmates Stout Edition is available from Sainsbury's, Tesco, ASDA, Waitrose and Amazon. RRP is £27.
JAMESON CASKMATES IPA EDITION Jameson Caskmates IPA Edition is the next chapter of this story, since swapping stout beer barrels to create the Jameson Caskmates Stout Edition, it was discovered that a zesty IPA was the perfect new beer mate.
Finished in craft IPA-seasoned barrels, Caskmates IPA Edition is a smooth whiskey, but rubbing shoulders with IPA has introduced light hints of hops, zesty citrus and fresh floral notes. Enjoy neat, on the rocks, or paired with an IPA or Hoppy pale ale – first take a sip of your whiskey and then a sip of your IPA beer. Jameson Caskmates is all about the best of both worlds.
Bottled at 40% ABV, Jameson Caskmates IPA Edition is available from Morrisons, Tesco, ASDA and Amazon. RRP is £27.
For more information about Jameson Caskmates, please visit www.jamesonwhiskey.com