With a variety of options to spoil every mum, Guylian uses only the finest ingredients, including an exceptional blend of West African cocoa beans and 100% pure cocoa butter. This is a wonderful option for Mother's Day 2019!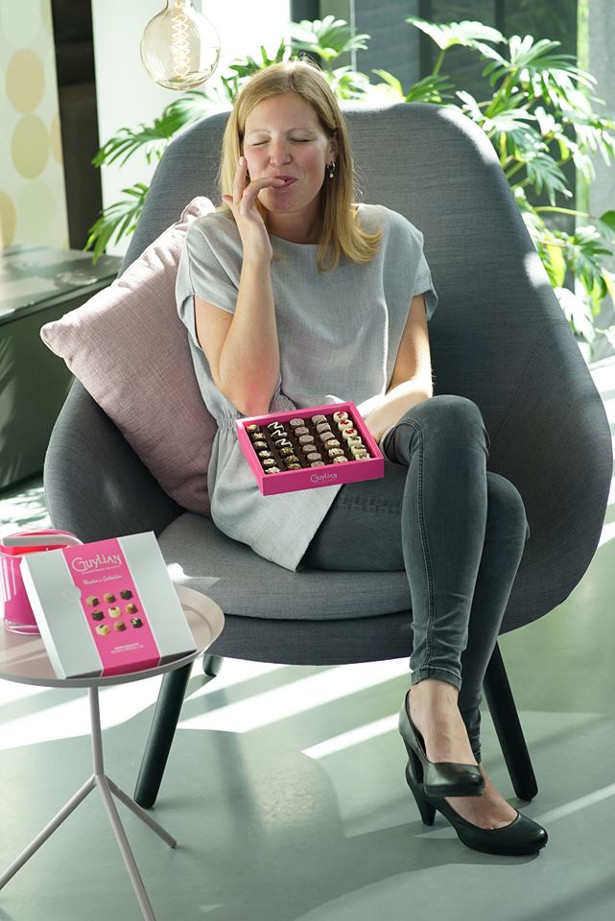 FACEBOOK | TWITTER | INSTAGRAM | PINTEREST
Guylian Praline Sea Shells
Made using only the finest, hand selected Mediterranean hazelnuts, which are roasted and caramelised to perfection before being blended with premium Belgian chocolate, Guylian's iconic Sea Shell chocolates never disappoint! The indulgent 375g box contains 33 scrumptious Belgian chocolates (RSP £6.75).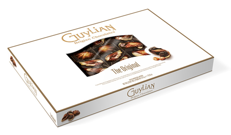 Guylian Master's Selection
For a real treat, Guylian has created Master's Selection, a new assortment of 30 mini pralines in 10 delectable flavours, collected in a beautiful gift box. Discover flavours like Coffee-Cardamom, Ginger-Lime or Caramel with Costa Rican pineapple. Fine ingredients like golden berry or zest of lemon decorate each praline to complete the taste sensation.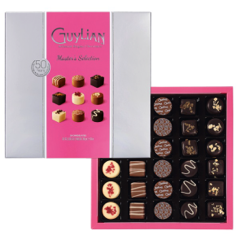 Guylian Sea Horses Original Praline
Now shaped with a double mould and in new premium packaging, Guylian's iconic marbled Sea Horses are filled with smooth hazelnut praline, sure to delight every chocolate-loving mum. As it is impossible to only have one, Guylian Sea Horses are available in a large 336g box (RSP £5)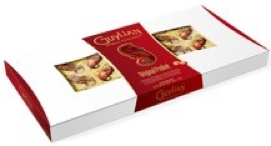 Guylian's Belgian chocolates are available at all major supermarkets, selected independent stores nationwide and online via www.guylian.com.