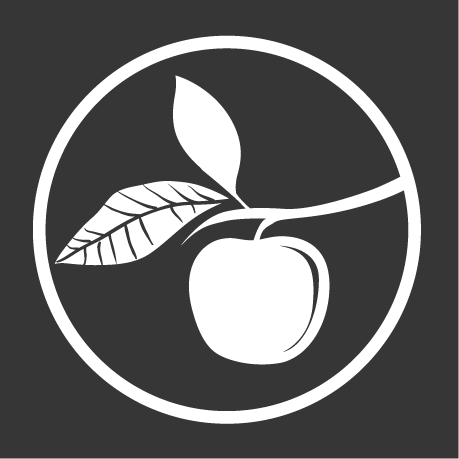 Luxury Flowers for Mother's Day! From Appleyard Flowers! >> www.appleyardflowers.com
20% off all bouquets at Appleyard London
Code – RUGBY20
Expires on 31st December 2019
Terms – Excludes delivery charges, add on gifts and subscriptions.
Redemption link – www.appleyardflowers.com?utm_source=Intouch%20Rugby&utm_medium=referral&utm_campaign=referral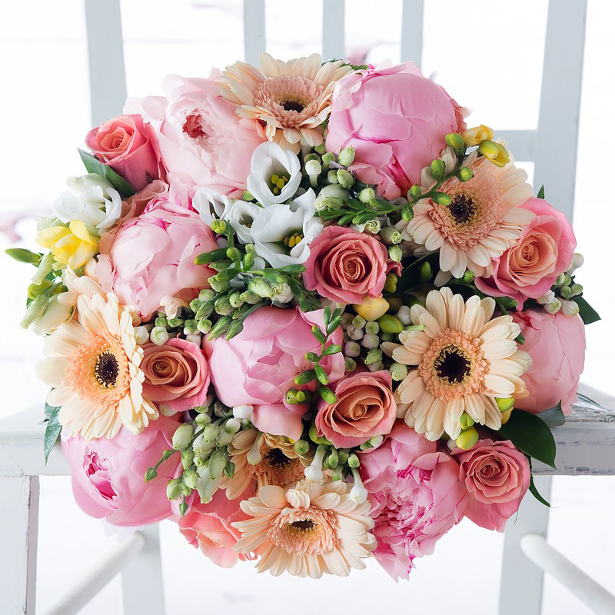 FACEBOOK | TWITTER | INSTAGRAM | YOUTUBE
If you're looking for a truly luxurious bouquet to delight your Mum this Mother's Day, Appleyard London have got you covered. They are a boutique online florist, specialising in couture arrangements using the finest varieties of flowers. The company was born out of a passion for exceptional floral design, and each bouquet is lovingly crafted by hand, and then hand tied to create a gorgeous gift. Appleyard's flowers stand out from the crowd and are certain to make your Mum feel special.
All arrangements are designed by expert florists using the freshest seasonal blooms. It's currently peony season – always an exciting time of year for flowers lovers – so make sure to take a look at their peony bouquets. With stunning colours and billowing blooms, these iconic flowers are a show stealer in any bouquet. Otherwise, Appleyard's summer range is full of bright and vibrant flowers including sunflowers and hydrangeas, as well as year round favourites like roses and lilies.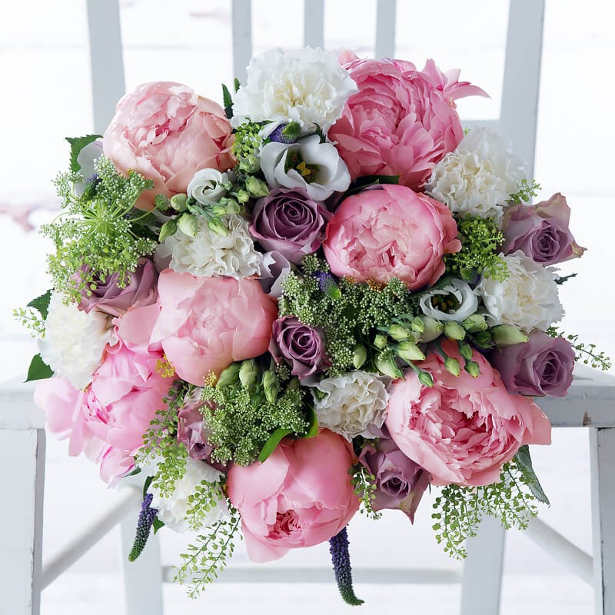 For those who want to really spoil their Mum, Appleyard's Couture range is the perfect choice. This is their most sumptuous collection created with rare and exclusive blooms, and themed around elegant concepts such as precious gems. These bouquets are grande bouquets, with the highest number of stems, making for an incredibly impressive arrangement in any home. The couture range is the height of floral luxury and will show Mum just how much she matters to you.