84% OF CLEAN CONSCIOUS UK PARENTS THINK BBQ'S ARE TOO MESSY WITH ONE IN THREE AVOIDING THROWING BBQ'S ALTOGETHER FOR FEAR OF THE MESS
More expect mess and a big clean up than rain – even with our unpredictable British summer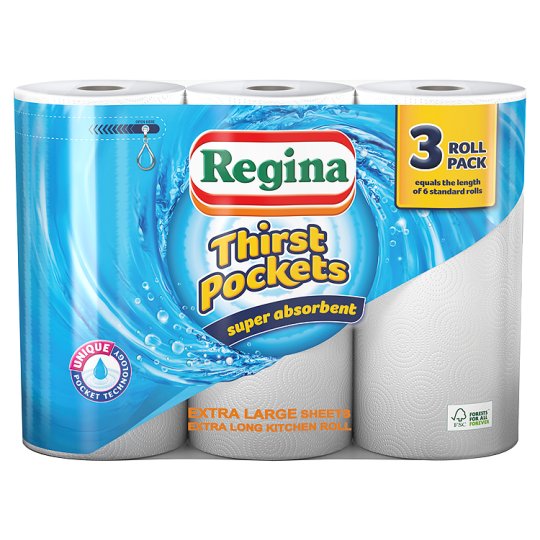 New research from leading kitchen roll brand Regina has revealed that 84% of parents think BBQ's are too messy with over a third (37%) going so far as to put off hosting one altogether because they fear the mess too much.
It's not just about the 'big clean', with the average UK parent spending almost 40 minutes exclusively cleaning up after a BBQ, but the food served that can get in the way of relaxed BBQ fun. Ribs were found to be the BBQ food parents avoided serving most, with 41% admitting to avoiding them because they are too messy, followed closely by chicken wings (30%).
The survey which polled 1,000 British parents also found the top expectations from hosting a BBQ are loads of mess, the grill taking ages to clean and sticky fingers.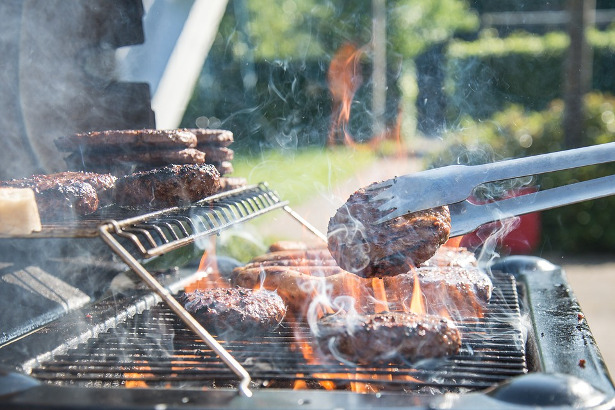 Judy Reith, parenting coach and spokesperson for Regina commented, "It's shocking to see that one in three parents are avoiding throwing BBQs so they don't have to deal with the mess, meaning they are missing out on opportunities for family fun."
She continued, "What's meant to be a fun, family occasion can often feel intimidating but with a little forward planning and by having the right tools at your disposal, you can remove the stress and get more of the moments that matter with your family".
Regina wants UK families to make the most of the moments that matter this summer, come rain or shine, and remove the stress of mess so they are free to enjoy even the stickiest of meals!
To help parents feel better equipped for summer entertaining, Judy has shared her top tips for throwing a stress-free BBQ:
MAKE A PLAN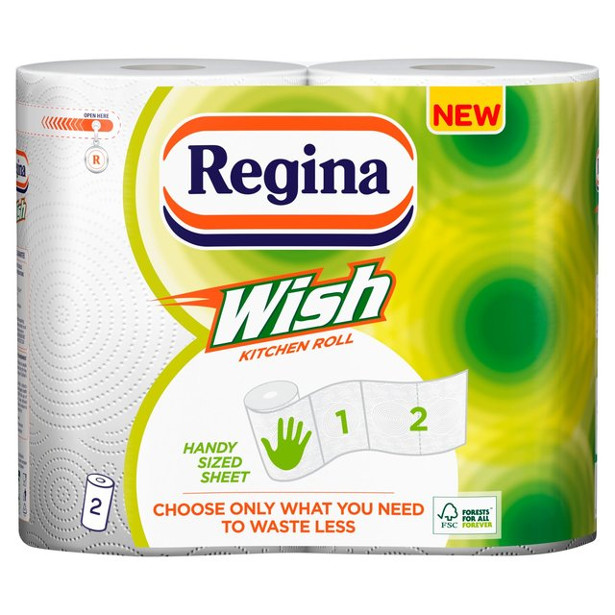 BBQs work best when you share the load. Agree in advance with your family who's coming, timings, what to eat, who's shopping and cooking, and who is clearing up. Test and clean the BBQ the night before to eliminate any pre-BBQ stress – rubbing the grill with half a cut onion followed by a strong, durable kitchen towel is a great way to remove any grit or grease before use.
KEEP IT CLEAN
Use bio-degradable disposable plates to save time on the washing up and bring the recycling bin outside so you can tidy as you go. Encourage your guests to scrap leftovers into the food bin and make sure you have some kitchen towel on hand for any spillages – and to clean up sticky fingers!
MAKE IT EASY
Outdoor eating should be fun and relaxed. It's not MasterChef! Take the stress out by preparing things like salads, marinades and desserts in advance and make sure the menu is easy to prepare and cook so everyone can enjoy it. Keep experimental items as optional sides and encourage kids to try something new. Honey dipped prawns anyone?
KEEP IT SAFE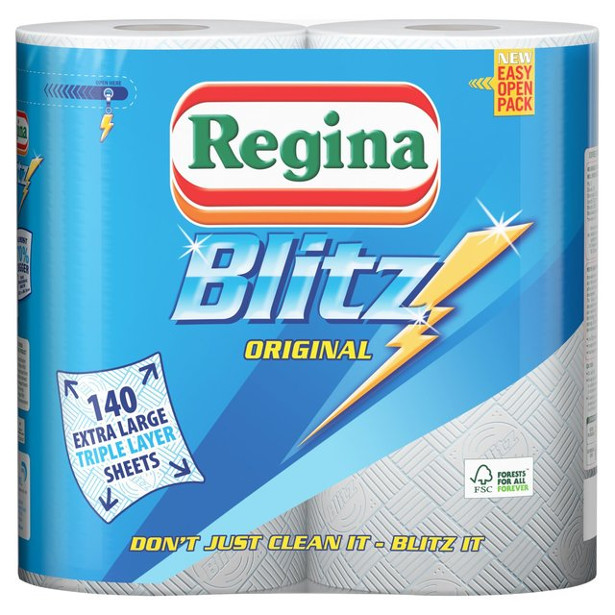 Eating outside? Think safety. Insects will join you for dinner, so keep mozzie repellent or light Citronella candles nearby and encourage kids to stay calm around wasps and flies. Make sure food is cooked thoroughly; using a thermometer helps. Keep little ones away from the BBQ.
HAVE FUN
Summer outdoor eating only lasts a few weeks, so keep FUN front and centre. You have the chance to create warm and wonderful family memories if you focus on the fun, not the fuss. Who takes photos of ordinary family meals compared to relaxing in the garden with a BBQ and friends round?
Shari Williams, product manager at Sofidel Intertissue, which commissioned the survey commented: "We understand the pressure that messy meal-times can put on mums and dads so we've developed a range that puts this insight right at the very heart of every product. From extra-large sheets and super strong strength, we want to reassure parents that no matter the situation – they can enjoy those moments that matter – and not have to worry about the mess!".