A family business, all about inspiring health, happiness and fitness! www.fitsnack.com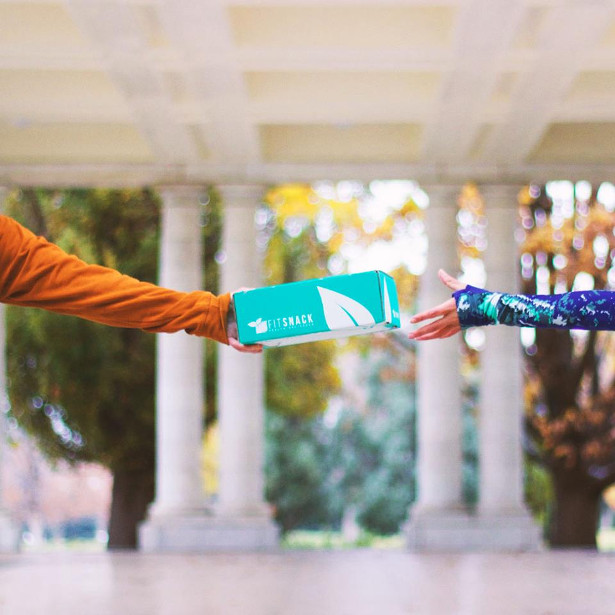 FACEBOOK | INSTAGRAM | TWITTER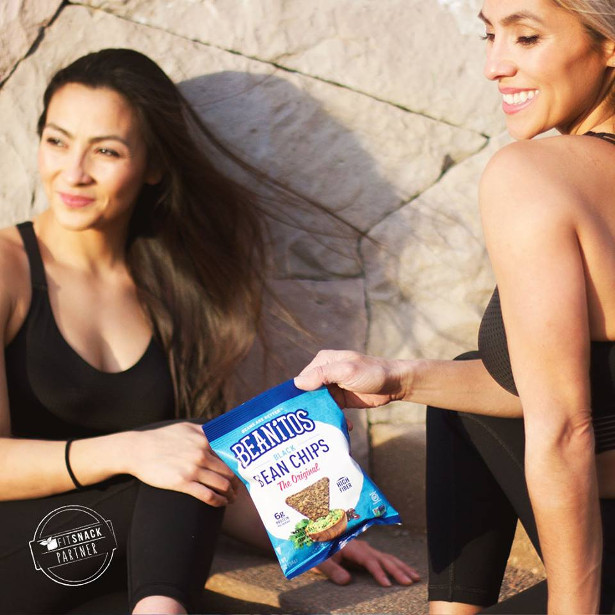 Fit Snack is a monthly subscription service of healthy snacks, nutritional tips, and fitness inspiration to support an active lifestyle.
By partnering with the most innovative food and fitness brands on the planet, Fit Snack develops a dynamic wellness experience, inspiring healthier communities and families.
Fit Snack is a subscription snack box filled with great tasting, healthy foods sent to your doorstep every month.