A NEW Wellness Product – Aiming to Change The Way We Are Dieting (By Beck Medical Israel)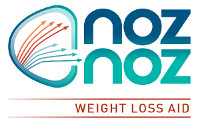 A global telephone help line is available from 15:00 to 21:00 UK time, Monday to Friday +1-646-6930090
& UK +44-203-7476775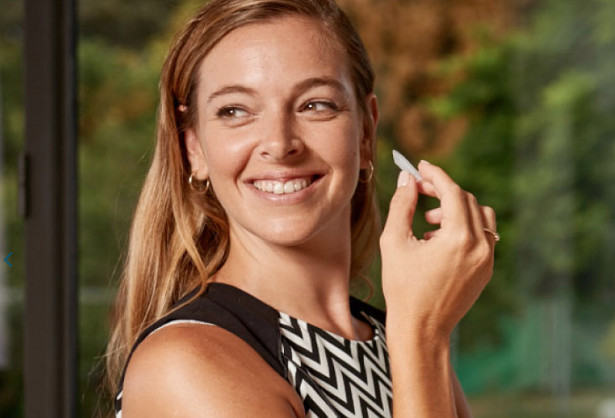 The latest wellness gadget to boost-up weight loss efforts The Perfect Original Gift to the person you cherish the most Love yourself love your dearest- get the newest aid to promote well-being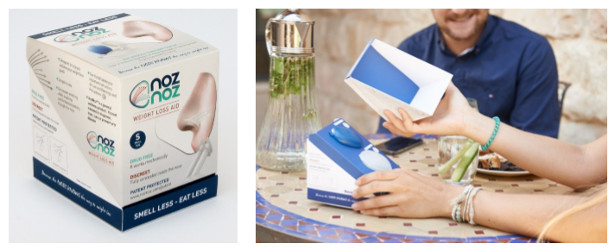 From Beck Medical, Israel – An innovative wearable wellness device – intended to enhance weight loss efforts and help maintaining the results.
Smell less- Eat Less & Eat Healthy
The revolutionary dieting approach, to help dieters succeed in their efforts and ease their way- especially to people under the age of 50 years: In a small proof of concept clinical trial, NOZNOZ almost doubled the weight loss compared to control, for participants age 50 years or younger: NOZNOZ young lost an average 8.3kg (18.26 pounds) in the 3 months study, vs. only 4.3 kg (9.46 pounds) for control. And young participants who used NozNoz for over 8 hours daily lost and average of 10.1 Kg. Another fascinating discovery was that, NOZNOZ led to healthy changes in eating: significantly more participants in the NOZNOZ group (all ages) compared to control, reported they reduced consumption of SUGAR, ARTIFICIAL SWEETENERS and SWEET BEVERAGES. *In this small pilot trial- 65 participants completed the study, 37 using NOZNOZ daily and 28 -control using saline drops.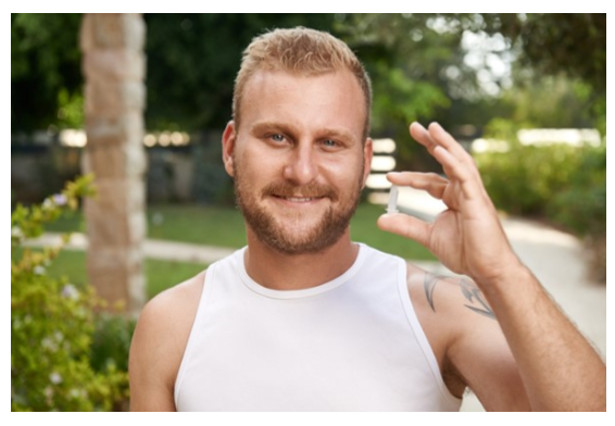 Move forward to the newest weight loss aid- The contact lenses of the nose: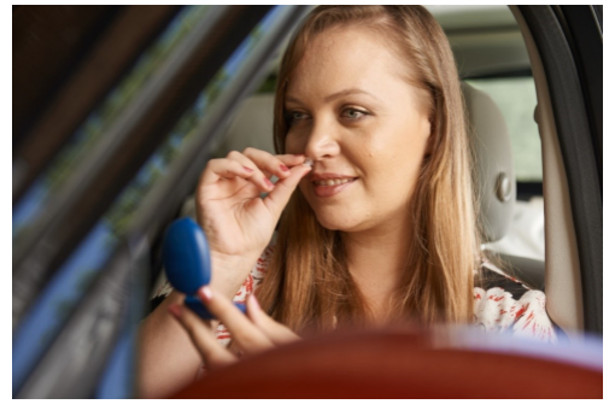 NOZNOZ is a Cool & Chic wearable gadget to wear seamlessly inside the nose. This small soft drug free product is fully concealed in the nose- it decreases smelling while enabling comfortable breathing through the nose. For daily use, up to 12 hours a day. NozNoz requires s a short adaptation period and not all people will adapt.
"NozNoz offers a revolutionary ground breaking approach, implemented at the highest quality, to help dieters boost-up results and to ease their daily challenge. The diet market is crowded with many types of offers. In practice, there is no solution that fits all. Dieters strive to find the aid that will best serves them. We don't expect that NozNoz will fit all, but we think, it can serve as an excellent long term aid for many, helping them to achieve their weight loss goals and to keep the kilos off more easily" said Adva Beck, Founder & CEO of Beck Medical. "
"NozNoz™- Because the Nose Knows the way to weight loss" The concept behind NozNoz is simple and enthusiastic, and has both intuitive and scientific support: The smelling organ in the nose, the olfactory, comprises receptors for many metabolic related hormones, and is intimately connected to our hunger & satiety, to the food we choose to eat and to our weight. Reducing smelling capacity with NozNoz may have a beneficial affect over weight loss and healthy eating. Learn more here: noznoz.com/blog
The product is now available via the company's web site: www.noznoz.com A global telephone help line is available from 15:00 to 21:00 UK time, Monday to Friday +1-646-6930090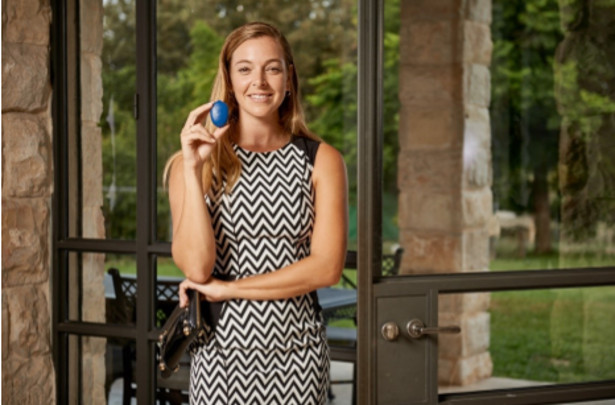 *NozNoz is a general wellness product. It is not intended to diagnose, treat, cure or prevent any disease