JOHNSON'S® Baby Pamper Kit
JOHNSON'S® Baby Oil, 500ml, £2.29
Find out more at :- www.johnsonsbaby.co.uk/product/skincare/johnsons-baby-oil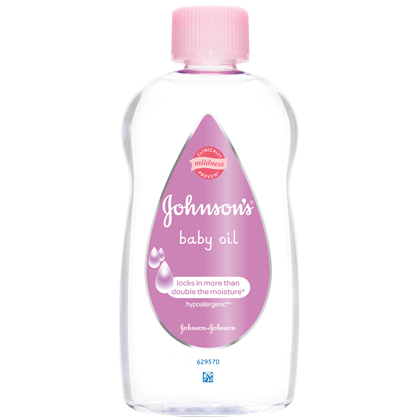 For baby and for you
Creates a light protective barrier on the skin
Hypoallergenic* & dermatologically tested
Ideal for Baby Massage
How to use:
Pour small amount onto the palms and rub hands together to warm, then gently apply onto skin.
Keep out of children's reach. For external use only.
JOHNSON'S® Baby Lotion, 300ml, £1.06
Find out more at :- www.johnsonsbaby.co.uk/product/skincare/johnsons-baby-lotion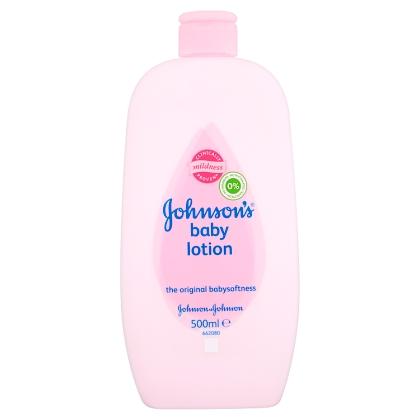 · For baby and for you
· Clinically proven mild and gentle
· Unmistakable babyfresh smell
· Leaves skin feeling soft and smooth
· How to use:
To moisturise, gently smooth over baby's entire body or apply on cotton wool to cleanse skin.
Keep out of reach of children. For external use only