A wheel-y good idea! – 5 to 17-year olds can learn to drive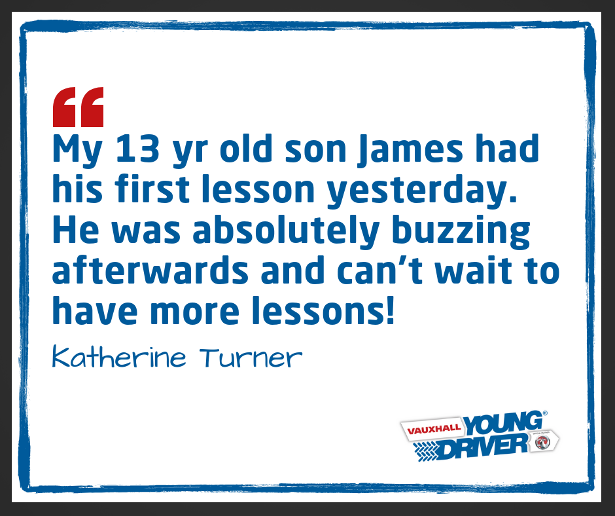 TWITTER | FACEBOOK | INSTAGRAM | YOUTUBE
Every youngster dreams of the things they'll be allowed to do as an adult.
Thanks to Young Driver, the country's largest provider of pre-17 driving lessons, children aged five to 17 can have lessons at 60 private venues across the UK.
Ten to 17-year olds can drive a new dual controlled Vauxhall Corsa SRi, with a fully qualified instructor. They'll be taught as they would be at 17, learning how to control the car, navigate road systems and even how to manage manoeuvres such as parallel parking and tight steering. Learners receive a drive diary to chart their progress and can also have a video recording of the lesson. Lessons start at £36.45 and gift vouchers are available.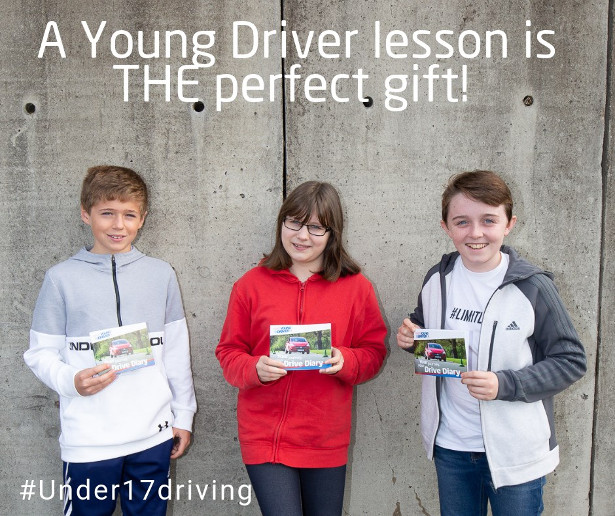 Be chauffeured by your teen in style with the Bentley Young Driver Experience. Ten to 17 year olds can drive a 6.75litre, dual control, luxury Bentley Arnage – and lucky parents can sit in the back in comfort for once! Lessons start from £49.99.
Five to 10-year olds drive the two-seater electric Firefly round a specially designed course, including roundabouts, junctions and steering challenges. All drivers receive their very own personalised driving licence after their lesson. Lessons start at £21.49 and gift vouchers are available.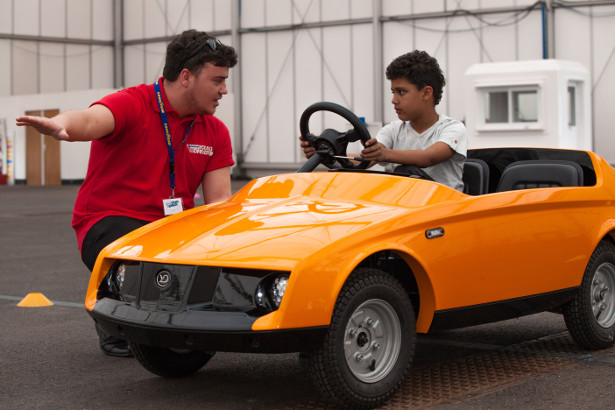 Because early driver tuition has been proven to lower the accident rate for newly qualified drivers by a half, you can also feel reassured that your gift has helped to give them a head start to safer driving.
As a great stocking filler for those aged 16 or over, Young Driver has also just launched the Learn to Drive giftpack for £9.99. The pack includes L plates and access to online learning, such as hazard perception and theory tests, and eBooks, including the Highway Code – perfect for those starting to think about getting on the roads for real.
All items available from www.youngdriver.com or by calling 0844 371 9010.