ACME 'WHISTLE' UP SOME OF THE BEST CHRISTMAS GIFTS FOR REFEREES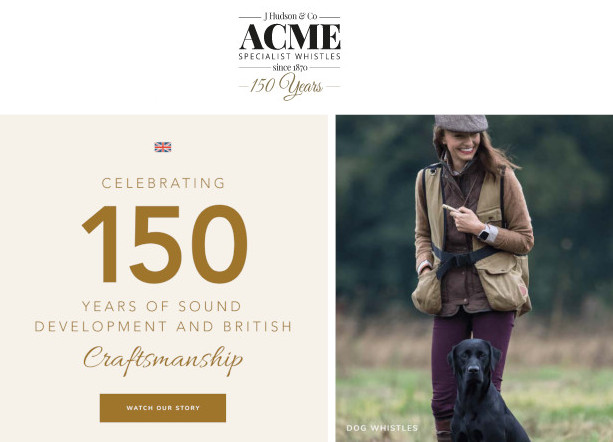 TWITTER : INSTAGRAM : YOUTUBE : FACEBOOK
On court, referees are charged with managing the flow of a game, overseeing its fairness and being an authority figure – basically they are the boss. ACME whistles, the inventors of the original sports whistle, have therefore pulled together a range of Christmas gifts to help referees across the country – boss the court.
New Acme Thunderer 60.5/59.5/58.5/58 Matt Black
Cost: from £8.49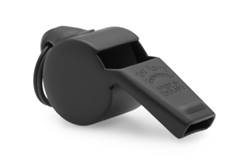 Invented by ACME in 1884 by John Hudson, and his son, the founders of ACME whistles; the ACME Thunderer was the world's first pea whistle. The Acme Thunderer whistle and its variations have since become the world's best-selling whistle favoured by referees at the highest level across a wide range of sports.
The base of this stunning matt black whistle is made from solid brass and contains a pea producing a clear high pitch. The newest addition to the range, the Acme Thunderer in Matt Black (from £8.49), is also available in a range of finishes including a plastic model (from £3.99); nickel (from £6.99), sterling silver (from £14.99) & gold plated (from £17.99).
For more information visit www.acmewhistles.co.uk/acme-thunderer-60-5-matt-black