INSTAGRAM | FACEBOOK | PINTEREST | HOUZZ | TWITTER | YOUTUBE
Ashvin Harrison VISUAL ARTIST prints available globally on www.bluethumb.com.au (Shipping Globally)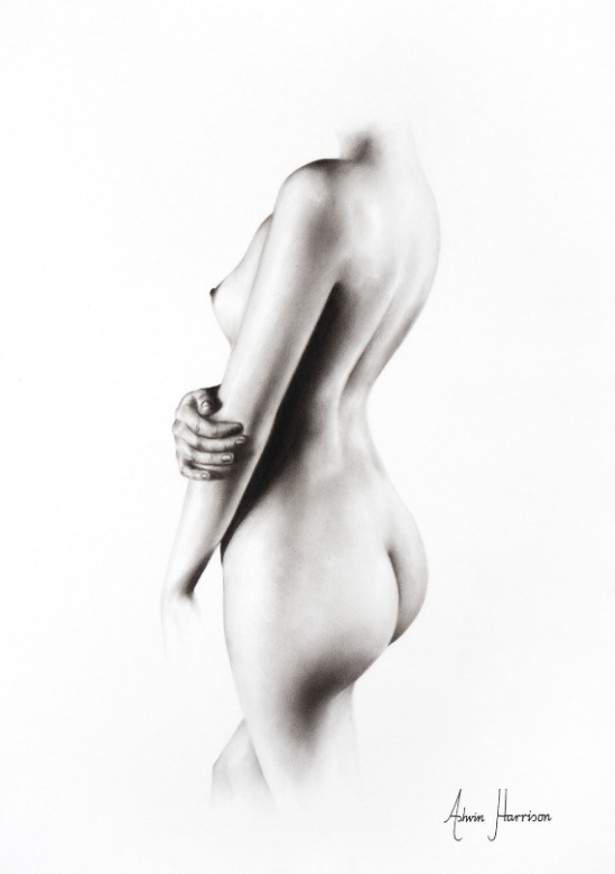 A charcoal drawing I created focusing on the beautiful feminine form. I create based on my feelings for life and death… dark shadowing, strong contrast and a sense of light from above is often evident in my works.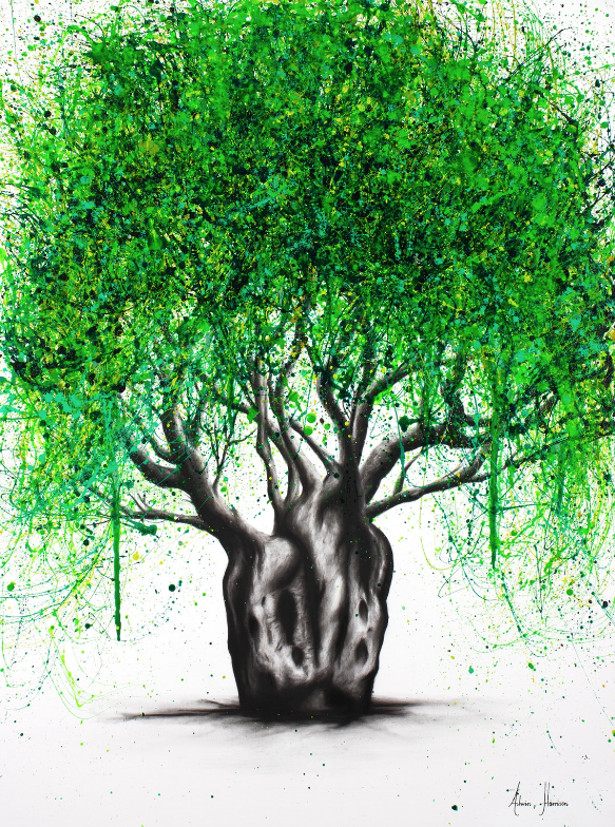 My latest creation is based off an older work I created. I have now created enough tree inspired works to consider them a series. I come back to this idea as it links well to my views on life. You'll notice I create most of my works in a singular form or through a sense of isolation. I also leave most background white to hint at timelessness through an existential view. I aim to make the focus of the piece set without time restriction, as if it could exist in any time or place. This boab tree is based off a boab I took photos of on my travels through Northern WA in 2008. Such a beautiful place to sit and think.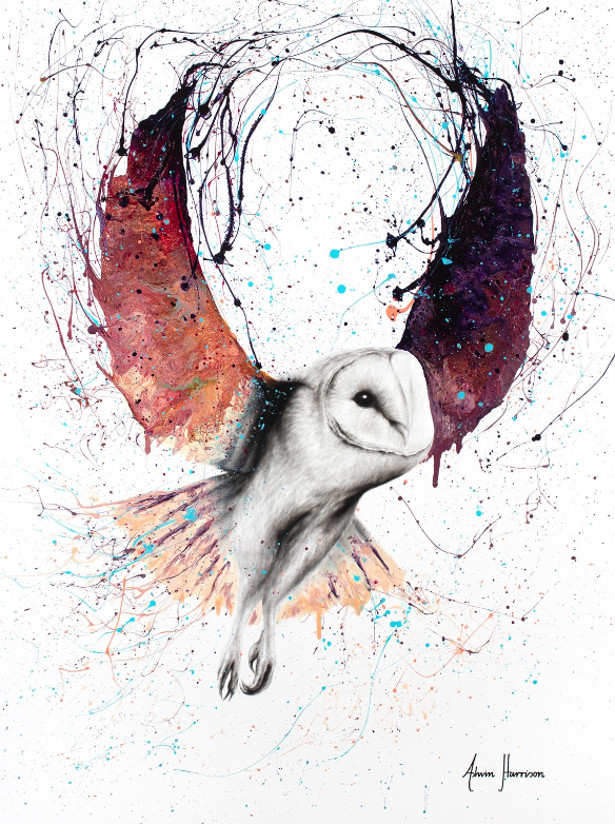 My latest creation is inspired by the beauty and mysterious nature of an owl and also a clear night sky. I, like so many, love owls. I started with charcoal to create a strong angle and deep shadow. I then added highlights to hint at night lighting reflections. A mix of acrylics and resin was then poured and splashed around the canvas to express movement, emotion and vibrant beauty. Ready to hang high quality canvas.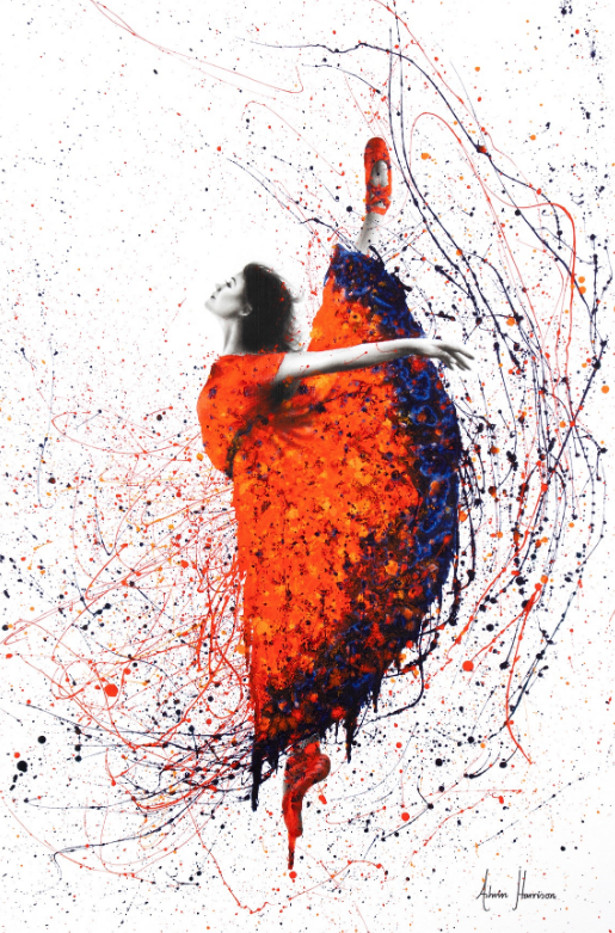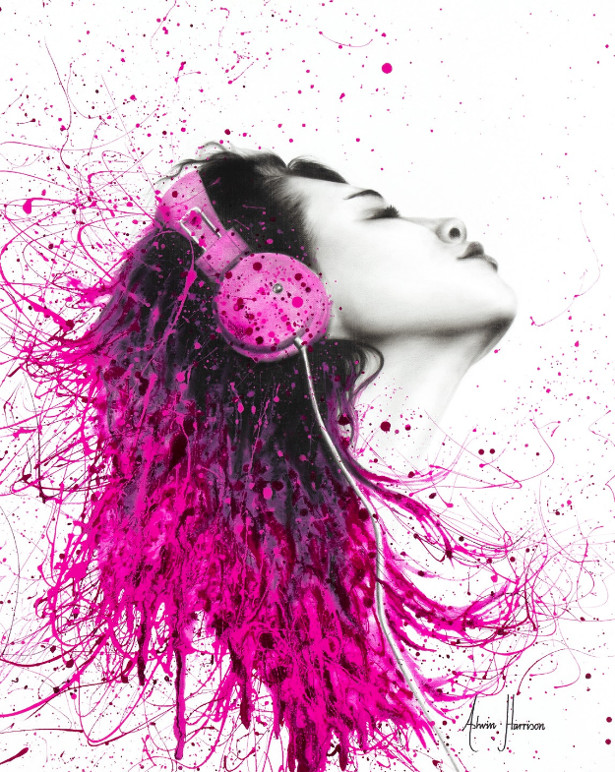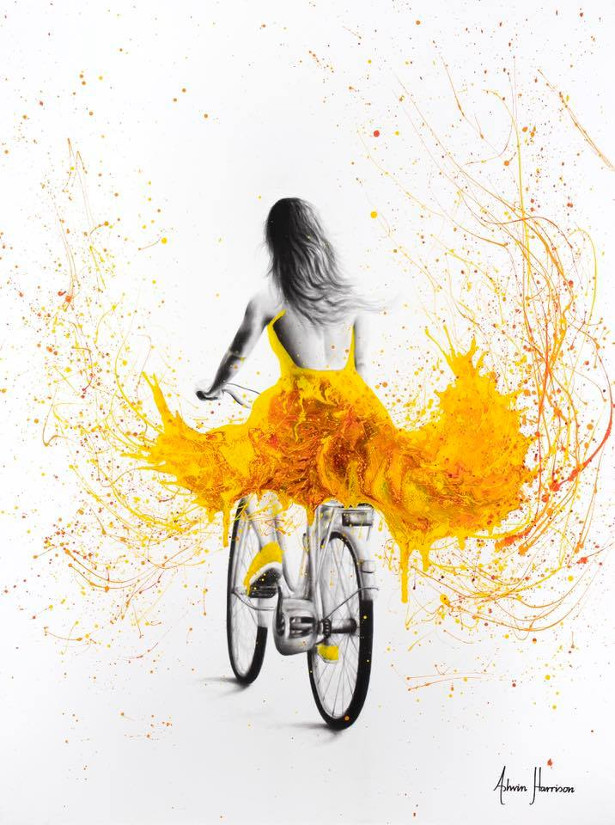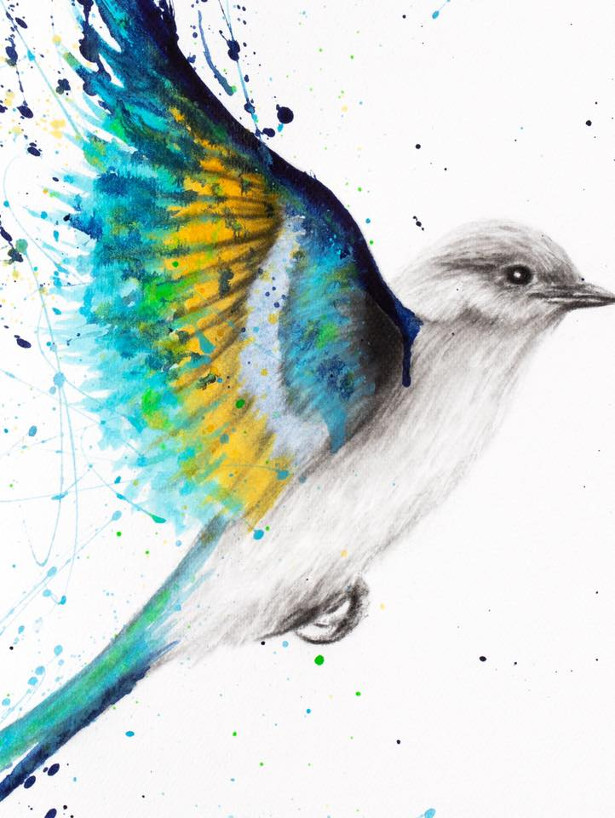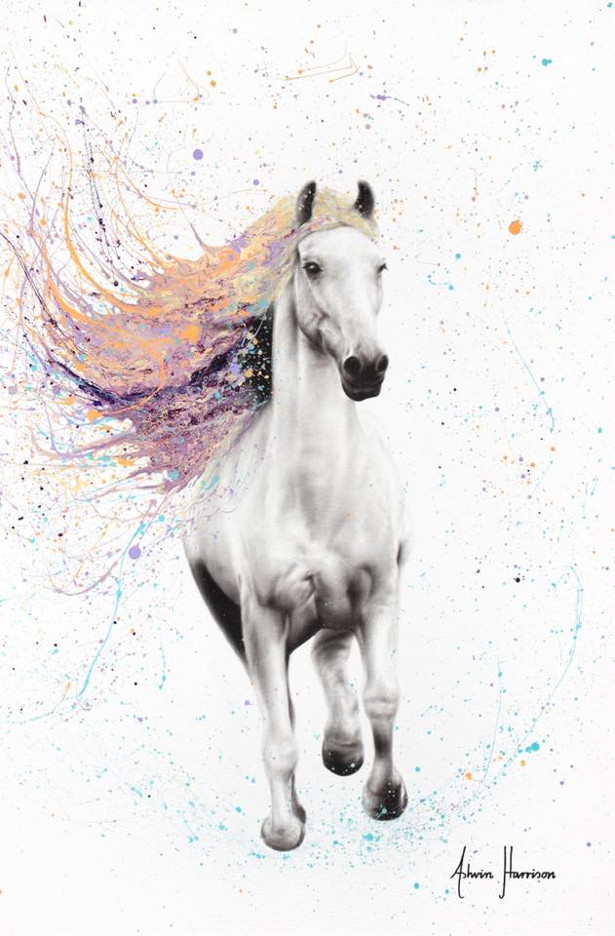 My charcoal and acrylics horse painting is created with a focus on freedom, time and the rhythm of life. I created a photorealistic looking horse with delicate charcoal brushing and smudging. I then splashed acrylics and acrylic mediums throughout with an intension to create motion within my desired theme/perspective on life. This art piece has 8 colours blended in a fluid look. It also created some additional colour blends throughout.