Be on trend with the hottest Festival Face Tattoos and Designer Tie Dye Kits from FabLab
Create the coolest tie-dye catwalk style and festival tattoo looks with FabLab.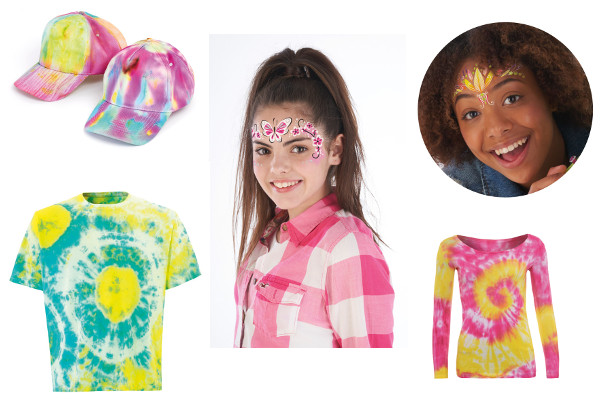 The tie dye look has made a triumphant return, with vibrantly tie-dyed clothes featuring all over the NYFW, Milan and recent fashion show runways. Proving the trend is taking the UK by storm, Interplay's FabLab Designer Tie Dye set has more than doubled in sales this spring. Available for only £9.99rrp the FabLab Designer Tie Dye set has ingredients for 5 t-shirts with 4 bright colours.
Going to a festival this year, then add real sparkle to your look with the FabLab Festival Face Tattoos. With 12 gorgeous temporary designs, you can apply intricate and beautiful looks in minutes. The FabLab Festival Face Tattoos are easy to apply and remove again – so you can switch from tattoo styled to a natural with ease. The perfect look to complement your latest tie-dye fashion creation!
FabLab Festival Face Tattoos – £12.99rrp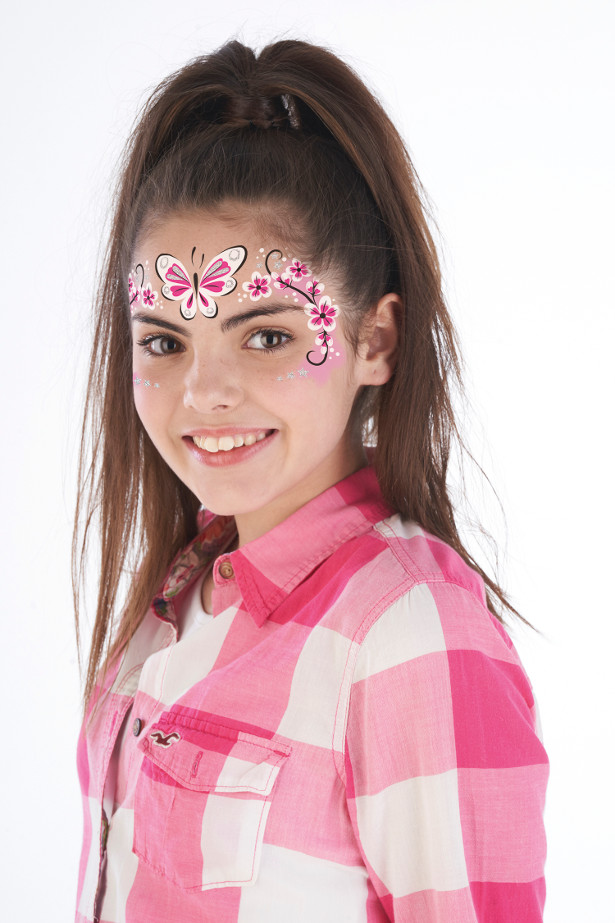 · Get the latest festival look with this new FabLab set.
· Contains over 12 gorgeous temporary tattoo designs especially formulated to be easy to apply and easy to remove with the tattoo removal oil provided. · Also includes glitter tattoos to add sparkle and to customise your look!
· Great fun to do and perfect for festivals, parties and sleepovers!
· Contains no harmful chemicals. Fully tested and 100% non-toxic
FabLab Designer Tie Dye set – £9.99rrp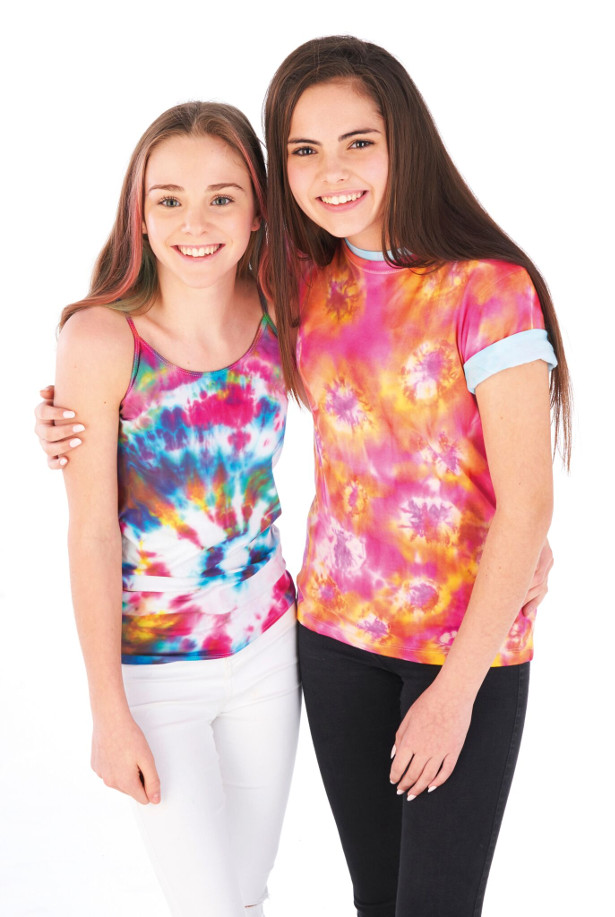 · Create the latest cool fashions by adding vibrant and trendy colours to clothes and accessories with Interplay's Designer Tie Dye Kit.
· It is fun and easy to do and the 8 page instruction booklet explains the techniques to get the latest trendy looks.
· The Kit contains 4 dyes in applicator bottles, rubber bands and PVC lab gloves. There are enough ingredients to dye the equivalent of 5 T-Shirts.