Bee Good – Award winning, results driven skincare with a conscience. Made by our Bee-autiful British bees. www.beegood.co.uk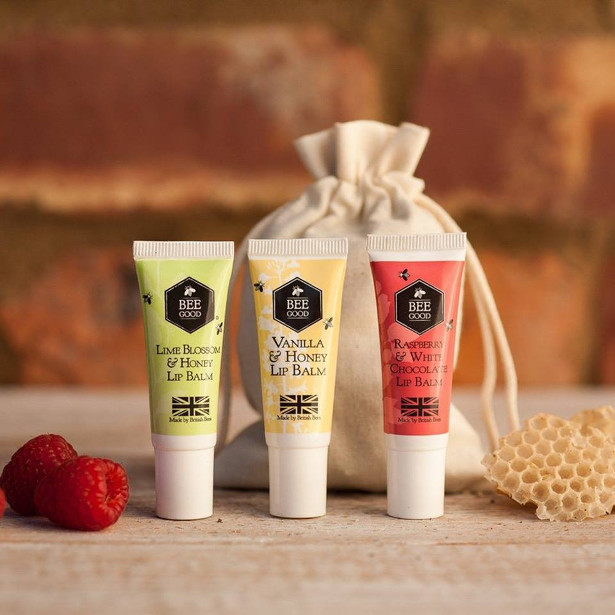 TWITTER | FACEBOOK | YOUTUBE | INSTAGRAM | LINKEDIN
Producers of award winning natural skincare "made by British bees". Their passion drives everything we do at Bee Good and was born out of their love of nature and the desire to bring the centuries-old benefits of honey and beeswax based skincare to the widest possible audience.
Awarded best bee-based cosmetics at Hampshire Honey Show 2009, 2010, 2011, 2012 and 2013 making it 5 years in a row!
Honey & Propolis Cream Cleanser voted "Best New Skincare Product" in the Shout Beauty Awards of 2014.
Their new range of skincare products is available to buy on their own website www.beegood.co.uk and in over 100 Waitrose stores across the UK as well as Fenwick in Tunbridge Wells.