Blog. Garmin Vivosmart 3 HR. From First Class Watches.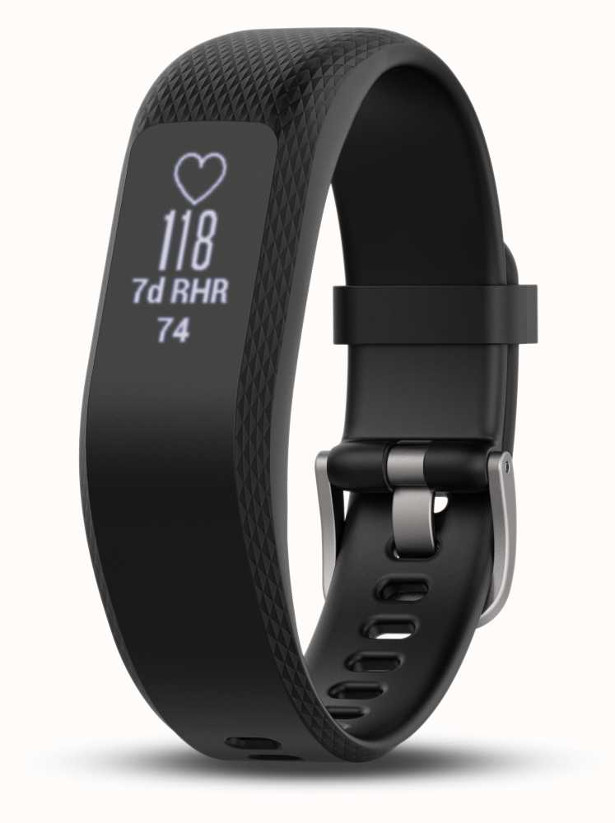 TWITTER | FACEBOOK | PINTEREST | YOUTUBE
"The importance of activity tracking for athletes and for anyone keeping themselves fit and active is pivotal to any successful approach to performance, and most importantly to timed gains. Whether that be losing a few pounds of body fat in time for a social engagement, or working towards an athletic performance goal such as competitive scenario or sports meet, data is the optimal information to base decisions on. How am i doing? Do i gain performance improvements by training for 2 hours or 2 hours and twenty minutes per day? What is the difference in gains between my different routines that rotate through each month? Is this new routine i'm trying better? How can you answer these questions without clear data! First Class Watches who are known not just for their quality products but most importantly for an absolutely first class service are supplying products that can be utilised by anyone spending time in a fitness scenario! I would thoroughly recommend them and the Garmin Vivosmart 3 HR is a superb device for helping me acheive my fintess goals, if not indispensible!" InTouch Rugby Training, Fitness and Sports Performance Editor.
Garmin's Vivosport Model will provide you with actionable data and that gives you the edge!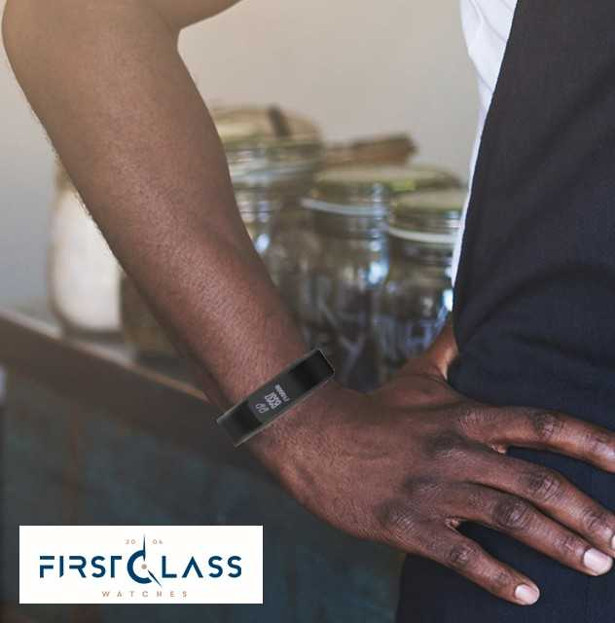 It looks great and with a big screen it is easy to read and because of its stylish looks it can be worn in almost any environment, at work, in social groupings or at sports practice!
It tracks a wide range of data and packed into the great looking design  is an impressive list of features such as >> built-in GPS for distance tracking, metrics such as VO2 max and fitness age, on-thewrist heart-rate-monitor, smartphone connectivity, and more!
About First Class Watches
First Class Watches are one of the largest online retailers for watches and jewellery in the UK. With over 10,000 fashions and luxury watches in stock and FREE UK delivery!
Company Overview
Free next day delivery on all items in stock, excellent before and after sales service. Fully secure website and genuine authorised dealer.
After trading on the high street for several decades James Moore & Co set up their online division in the form of First Class Watches in 2004. Seven years later the website has grown phenomenally, offering thousands of unique products from over 30 select brands. We hold a trusted seller status from partners NexTag and also a 4.5 star rating on Google Shopping, as well as countless happy customers reviewing products on our own website.
First Class Watches offer an unparalleled service; all their watches are sent next day special delivery within the UK completely free of charge, with orders despatched the same day up until at least 4pm. We offer a free text messaging service which will provide your package's tracking number as soon as it is despatched.
We also offer customer service by telephone and email with no premium rate phone numbers. Buy with confidence from an authorised UK dealer.