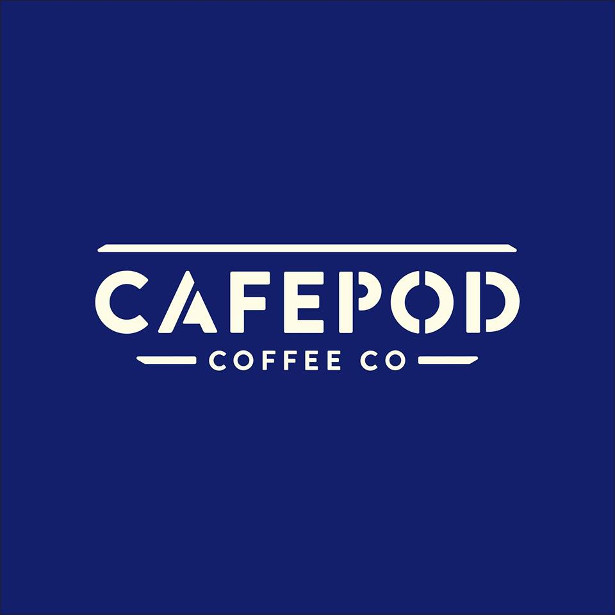 Cafepod! For staying alert and this Christmas!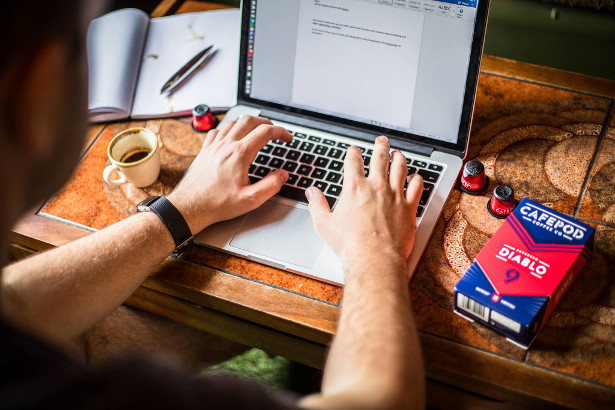 FACEBOOK | TWITTER | INSTAGRAM
CafePod Coffee Co. is an independent coffee company based in South London founded on a simple idea: making strong, exciting coffee for adventurous coffee drinkers. They combine great quality coffee with serious roasting expertise, and a dose of originality.
CafePod was the first brand to make Nespresso-compatible pods and is now, 5 years later, is the supermarket category leader.
They're going from strength to strength and have just launched ground and whole bean coffee in addition to their best-selling pods with some lovely, brightly coloured eye-catching new packaging:
There is also a limited edition range inspired by cities around the world including Tokyo, Havana and Las Vegas – a great option for a thoughtful stocking filler for a coffee-loving travel enthusiast, or secret santa. Two powerful coffees are combined and dark roasted to maximise their intensity, creating a rich body with black pepper notes and a lasting flavour. In Tokyo, the coffee scene has undergone a revolution and the Tokyo blend is inspired by the traditional Japanese hand poured drip-filter method. A lightly roasted Arabica with rich blackcurrant flavours and a sparkling acidity.