CBD Brand with a Difference Launches in the UK
Trusted experts launch CBD brand, Naturopathica, breaking stigma and misconceptions for the better, with a clever range of products for different needs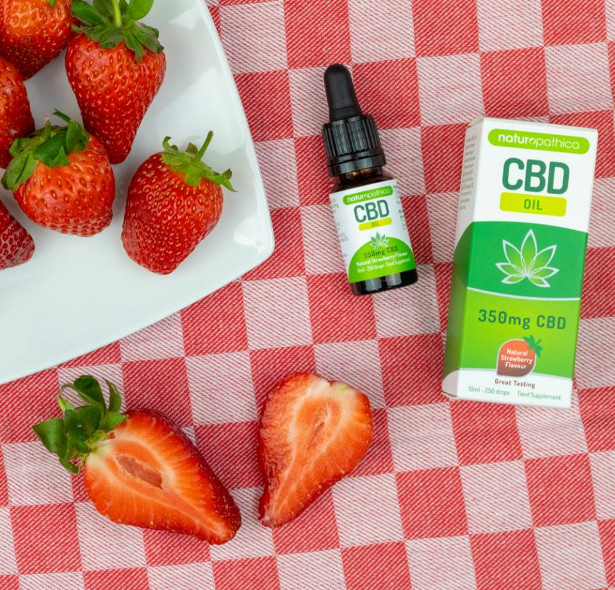 FACEBOOK | INSTAGRAM | TWITTER
Wellness brand Naturopathica, has landed in UK, combining its expert knowledge of alternative medicines, with its pharmacy healthcare background to bring a range of CBD products in great tasting, alternative formats. CBD (cannabidiol) has seen a huge trend of late, yet many brands that are coming to the market don't have the expert knowledge, which is where Naturopathica steps in. Hailing from a healthcare background, it works directly with the suppliers to harness the full benefits of the plant from the highest quality purified CBD and it's on a mission to educate us all on what CBD really is and its usage.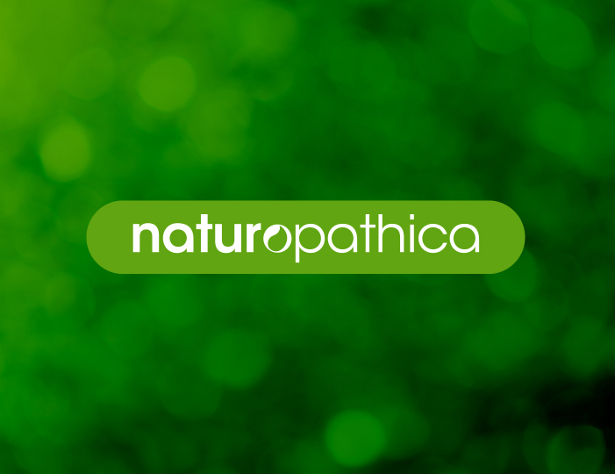 CBD is highly beneficial in bringing harmony to our bodies and can help with a wide range of issues, including managing anxiety and pain and helping with sleep. Through great tasting citrus flavoured 10mg lozenges, to strawberry flavoured pure oil or from its new CBD Plus range (a range of capsules with added vitamins and minerals to meet specific needs) everyone can experience the amazing benefits of CBD that our own bodies naturally respond to.
Whilst CBD may be known, it's still not really understood and often still has connotations associated with what we know as cannabis and 'getting high', but this couldn't be further from the truth, CBD is just one of the many cannabinoids found in the hemp plant and has been leveraged for thousands of years for its medicinal properties. Cannabinoids are active compounds that are act on our natural cannabinoid receptors cells that we release in the brain (yes, we are made to absorb CBD , incredible right?) and unlike cannabis, which contains THC – which gives you the 'high', Naturopathica CBD contains less than 0.2% THC, making it is safe to use as a natural alternative medicine. You can't overdose and won't have any euphoric feelings, but instead with Naturopathica, you could find a way to get a better night's sleep, stop the aches and feel more in control in your life.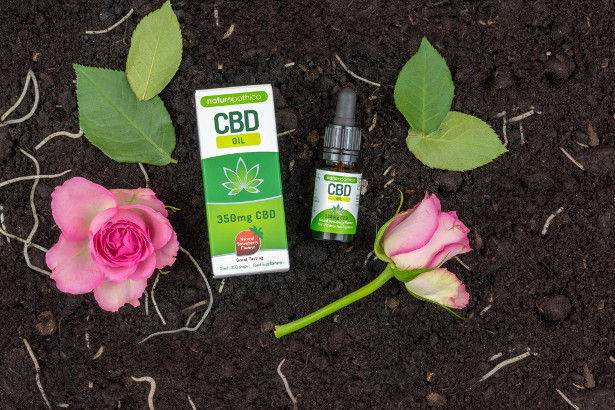 Naturopathica wants to help us all feel better and has launched products that are easy to take on the go and which the body can absorb quickly for maximum benefits. The new CBD Plus range features 5mg of CBD with added vitamins to help where it's needed. With products in the range including Night, fortified with Magnesium to help sleep quality or Wellbeing, with a host of vitamins such as C, A,E and the B's to help support your daily immune system and even Unwind, which includes vitamin B1 and chamomile, to help ease your mind and calm you. There is a range of capsules to suit every need on a daily basis, to help you live your best life.
The clever team at Naturopathica are one of the few CBD brands that use the full spectrum of CBD, all the compounds, which makes its products better for you and is regulated, so you have the same amount of CBD in each dose. Not only this, but as a company it uses GMP certified suppliers, meeting the highest standard of extraction with impeccable manufacturing procedures.
As pharmacy experts, Naturopathica was inspired to develop, design and create CBD products, which focused on the natural medicines out there, in an easy and accessible way.
Many people suffer from a number of ailments and chances are that CBD could have a positive impact in alleviating them – now is the time to open minds, look inside our bodies and give it what nature intended to help take control of our lives and feel better,
The full range can be found at www.naturopathica.co.uk with a RRP of £27.99 – £.39.99
The Lozenges can purchased in store and online at Boots, Holland & Barrett and other online pharmacy websites, The new CBD Plus range is exclusively available in Holland & Barrett, from June.