Celebrate Chinese New Year with Street Delights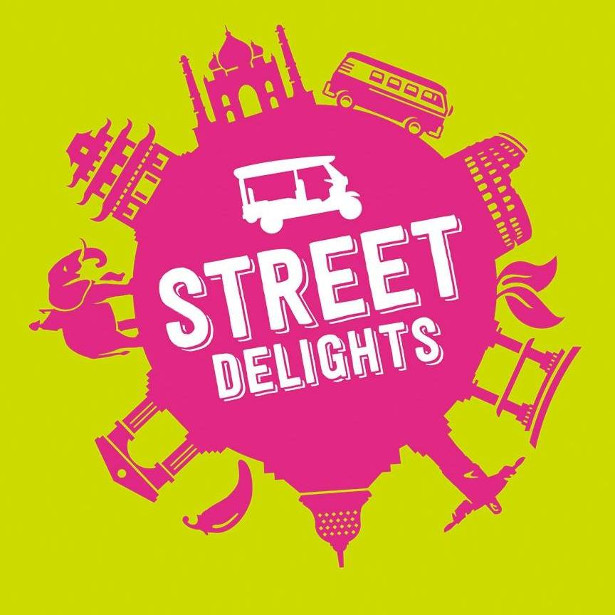 FACEBOOK | TWITTER | INSTAGRAM
Street Delights Chinese Kung Pao meal kit will make celebrating Chinese New Year simple, fast and authentic.
Ready in three easy steps and in less than twenty minutes, simply add chicken or vegetables and cook up some rice, to create a fiery dish with szechuan peppers.
Available in Tesco stores, RRP £3.00
Discover a world of exciting flavours
STREET DELIGHTS·FRIDAY, 30 NOVEMBER 2018
Discover the world of street food with our range of 6 home-cooking meal kits! Inspired by the street food from around the world, Street Delights have created meals kits bursting with global tastes.
Our step-by-step packs make cooking food you love easier than you can imagine!
Discover the range
Indian Biryani Meal Kit
A deliciously fragrant basmati rice dish that tastes delicious with chicken or lamb filled with exotic spices.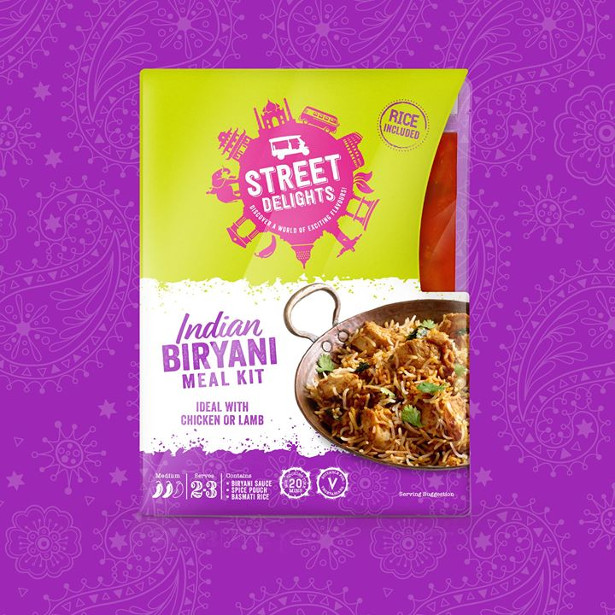 Moroccan Tagine Meal Kit
A rich and aromatic dish from North Africa, traditionally slow cooked and served with couscous.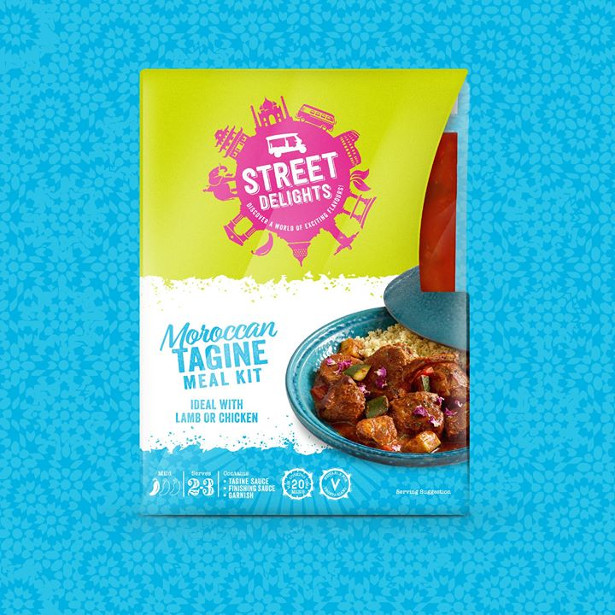 Caribbean Jerk Meal Kit
Succulent fiery chicken, marinated with authentic Caribbean jerk seasonings, traditionally served with rice and beans.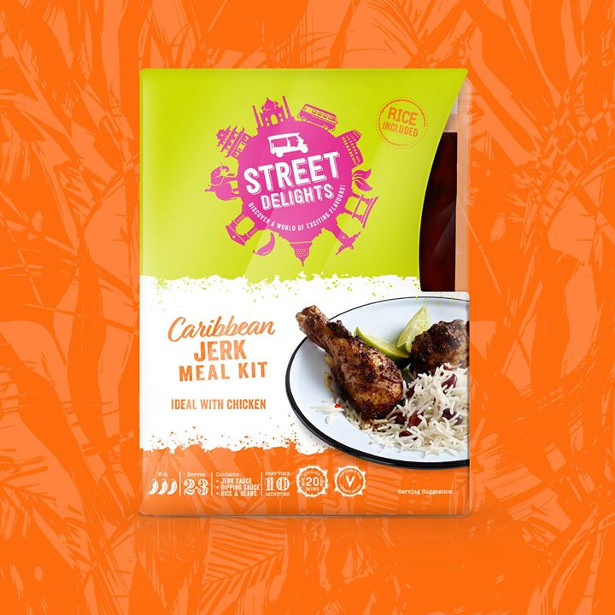 Indonesian Nasi Goreng Meal Kit
A traditional Indonesian fried rice dish with a hot sambal sauce. Delicious with chicken or prawns.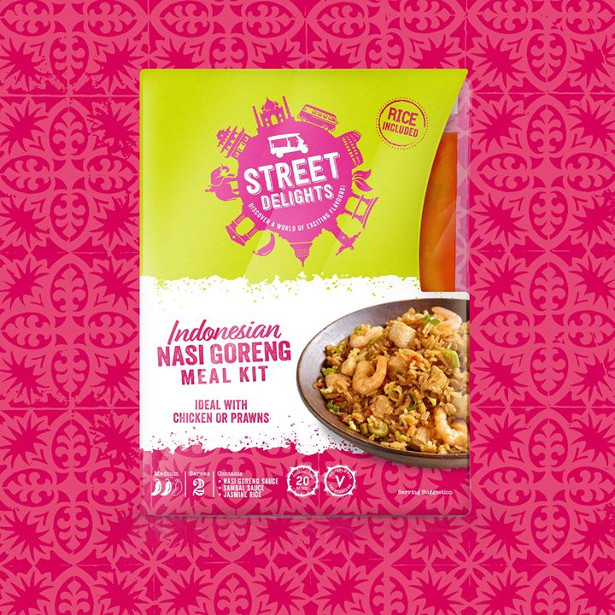 Chinese Kung Pao Meal Kit
An authentic fiery dish of stir fried chicken with szechuan pepper, often served with fresh spring onions and rice.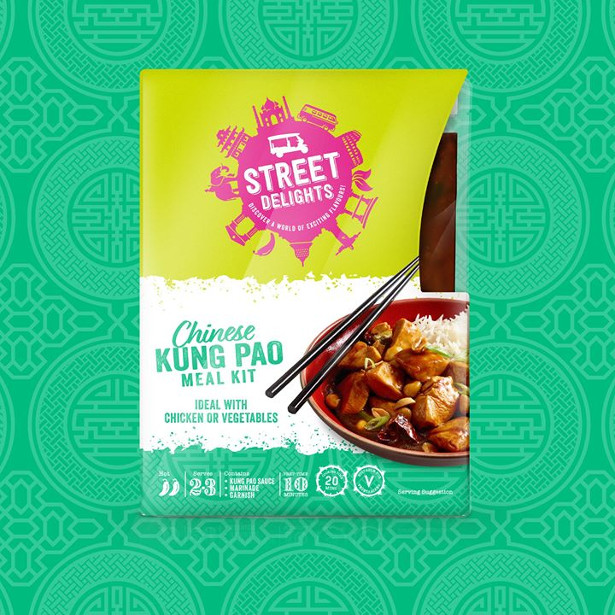 Japanese Katsu Curry Meal Kit
Crispy coated chicken served with a Japanese-style creamy and aromatic curry sauce.