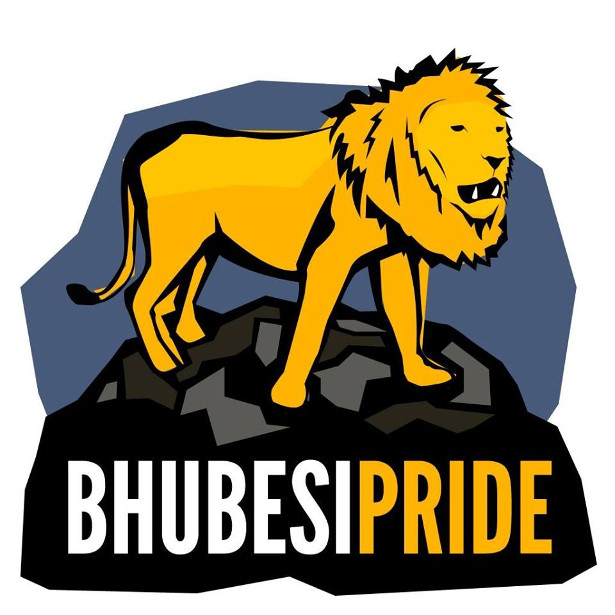 Coach Rugby in Africa
OUR MISSION
Bhubesi Pride Foundation (BPF) assembles qualified and dedicated teams of volunteers ('Pride members') to carry out annual coaching expeditions, supporting rugby and community development in schools and community centres in nine countries across east and southern Africa.
Taking place between January and September every year, we align project activities alongside relevant partners – G4S being an instrumental partner for the Foundation – NGOs, national rugby unions, government departments, international schools and local businesses, bringing added value to relationship and capacity building.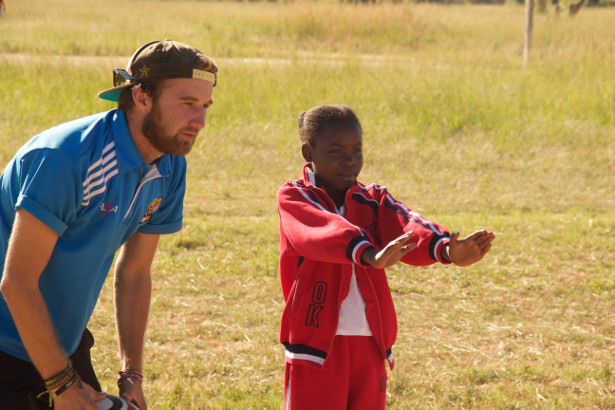 Working in Kenya, Uganda, Tanzania, Malawi, Zambia, Botswana, Namibia, South Africa and Mozambique, our objectives are as follows:
UNITE communities through rugby, promoting the sport's values and life skills
EMPOWER and up-skill local staff, nurturing community leaders, male and female, maximising sustainability
INSPIRE long-term developmental outcomes through tangible legacy projects, alongside international and in-country partners
WE NEED YOU!
WHAT YOU WILL DO AS A PRIDE MEMBER
Prepare and deliver rugby sessions, from grassroots to national level, developing your coaching and leadership skills
Empower local teaching staff and run coach education seminars
Work together with our extensive network of stakeholders to prepare and manage rugby festivals and tournament days
Experience Africa first-hand as we travel from country to country; its people, landscapes, culture and history
What's it like to coach with BPF?
Meet Pride members and hear them talk about their recent experiences volunteering in Africa:
APPLY NOW
Apply for our next expedition: http://rugbyinafrica.org/about/apply-to-join-us/
Join from 3 weeks to 7 months. Volunteer fee from as little at £270 a week includes:
Accommodation
Food and bottled water
Training
In-country travel
Team-wear
NEWSFLASH!
And you can spread to cost of your volunteer fee, so you don't have to 'shell out' a large sum straight away!