COACH RUGY IN AFRICA!
Would you like to coach rugby in Africa? Apply to join the Pride on a unique expedition through nine countries in Africa.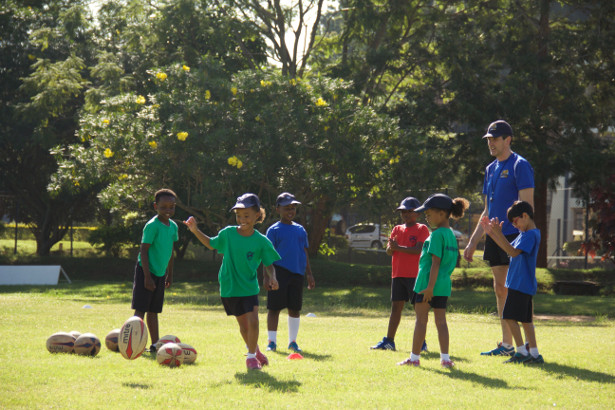 COACH WITH A RUGBY CHARITY ON AN AFRICAN EXPEDITION..
Give back to rugby by being part of a unique 'Pride of rugby coaches' volunteering for anything from 3 weeks or more travelling in up to nine African countries.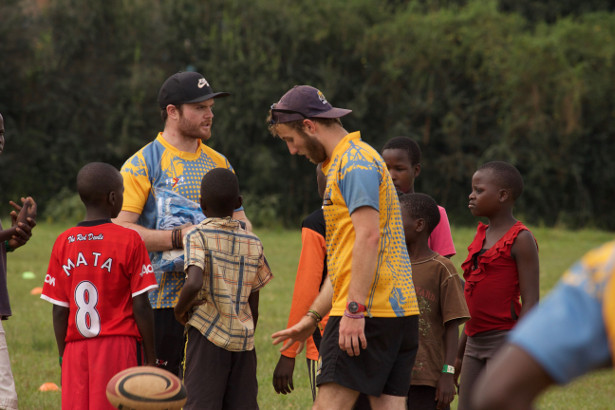 PACKAGE – The subsidised volunteer fee includes accommodation, meals, training, program management, coaching kit, project travel in Africa (excludes flights, travel insurance, visas and travel medication)
DATES – Volunteer between January and September 2019
DURATION – Participate from 3 weeks to 7 months
CRITERIA – Good people make great Pride members!
APPLY – http://rugbyinafrica.org/about/apply-to-join-us/
BE INSPIRED – https://www.youtube.com/watch?v=gKN-oOr6diA&feature=youtu.be
WHAT OTHERS SAY – http://rugbyinafrica.org/2018/05/22/whats-it-like-to-coach-with-the-pride-in-africa/
MORE INFO – www.rugbyinafrica.org
WANT TO CHAT? – sally@rugbyinafrica.org
Application link: rugbyinafrica.org/about/apply-to-join-us