SERIOUS INSULATION + BETTER HEAT RETENTION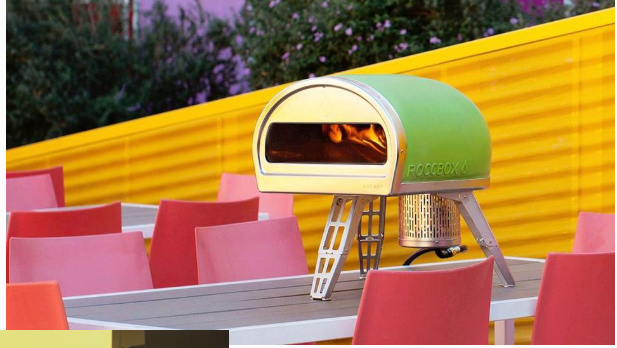 No other portable oven is built to gain and retain heat so efficiently
Boasting 86% heat retention, Roccbox contains more insulation proportionally than commercial grade stone ovens. Specialised insulators ensure Roccbox has excellent fuel efficiency and maintains consistent floor temperatures bake after bake.
A true rolling flame
Roccbox has an innovative baffle plate creating a unique rolling flame essential for dispersing and saturating heat in the oven's stone floor.