Diamond MMA. The most protective and comfortable groin protection on Earth.
"This is superb product that offers protection which is the best solution to groin protection during combat and training, I highly recommend this product and producer" InTouch Rugby Combat Editor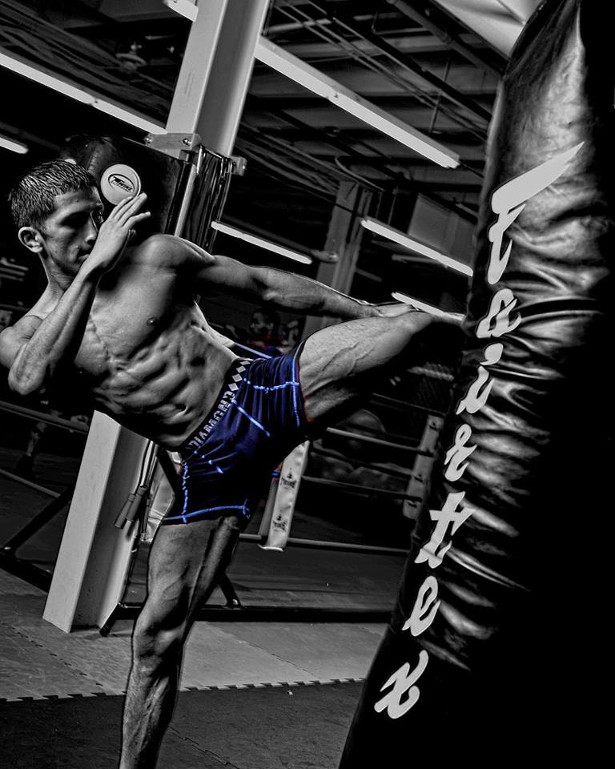 "I have worn this product during training and it's completely designed with protection in mind but is also fully functional in the sense that my movement was not obstructed. I knew the product would work, but what surprised me was how quickly you forget you even have it on. Diamond MMA actually adds to my confidence, and the part of the mind which had to consider groin protection is now freed up to analyze the battlefield, and identify my route to success…& THAT'S A BIG ADVANTAGE! superbly made, very durable, and the compression shorts option is an entire benefit in itself. I would recommend this product to anyone tired of cheap groin protection options!" – The Curator
FACEBOOK | TWITTER | INSTAGRAM
Products
Diamond Compression Jock Shorts & Cup System
Diamond MMA is a sporting equipment company devoted to helping people avoid groin injuries at all costs. We design, manufacture, and sell high-end protective athletic cups and gear for athletes at all experience levels.
Our mission is to set a new standard for groin protection in high-impact sports. We're empowering people to move freely and always perform with confidence.
Problem:
The athletic cup market is full of protective gear that does not effectively protect athletes in high-impact sports. Cup shifting during activity is a major problem and severe injuries continue to plague sports where groin protection is required for competition.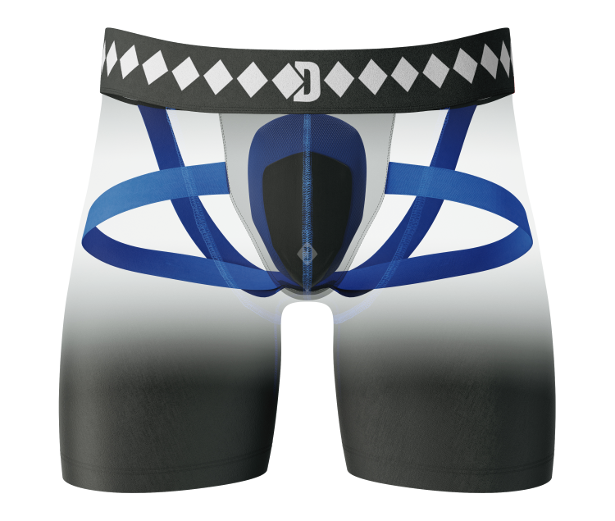 Solution:
We spent years designing, developing, and testing our compression jock and athletic cup system. The key feature is our patented 4-strap jock system that can keep an athletic cup locked into place with ZERO shifting. The Diamond MMA system eliminates all vulnerable positions and gives you the confidence to always perform at your best. With Diamond MMA, you never need to worry about your manhood again.