Do the Dry-Rite Tumble & Get Cool Hats for Summer with Avalon Alpaca!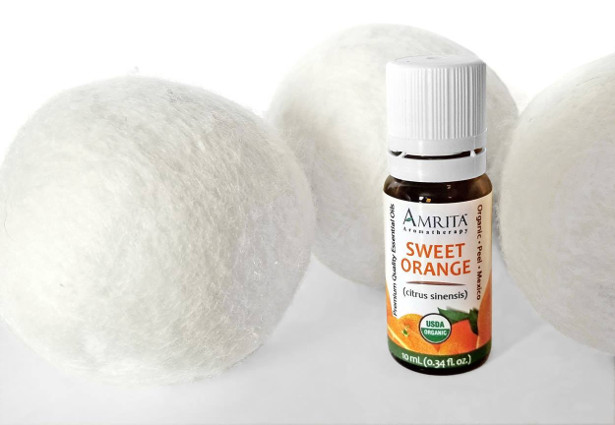 Summer is in full swing! Dry-Rite Dryer Balls are available and perfect for the long hot days…reduce your drying time. A unique blend of alpaca and wool. Don't over think…Dry-Rite is the right choice. No Chemicals like you'll find in dryer sheets and liquid fabric softener.
New designs and new products for Fall 2018 arriving September 2018…Thank you for your interest and visiting Eleni Roberts Designs.
Eleni Roberts Designs are unique and exceptional with a reputation for quality and craftsmanship. We invite you to feel and wear the difference.
DO THE DRY-RITE TUMBLE
Toss the dryer sheets and liquid softener.
TUMBLE + ESSENTIAL OILS
Handmade.
Natural Alpaca Inside.
Natural Wool surrounding the Alpaca.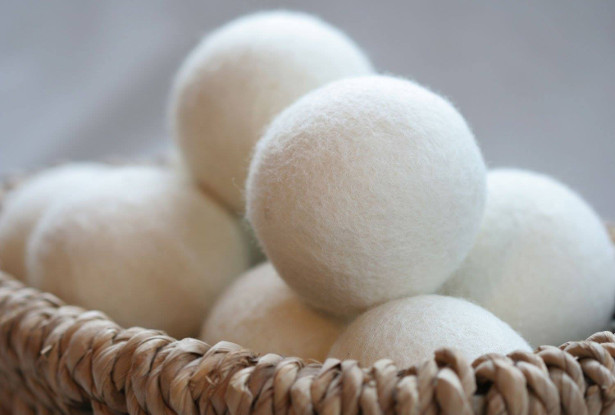 Decreases drying time up to 50%. The more dryer balls you have in your load, the quicker the clothes will dry. 3-6 balls average per load.
Softens clothes -reduces static, eliminates wrinkles. Naturally.
Toss the commercial fabric softeners and dryer sheets they are filled with harmful chemicals and perfumes.
Environmentally friendly -No dyes added…All natural colors.
Durable – Dry-Rite will last for hundreds, if not thousands of loads.