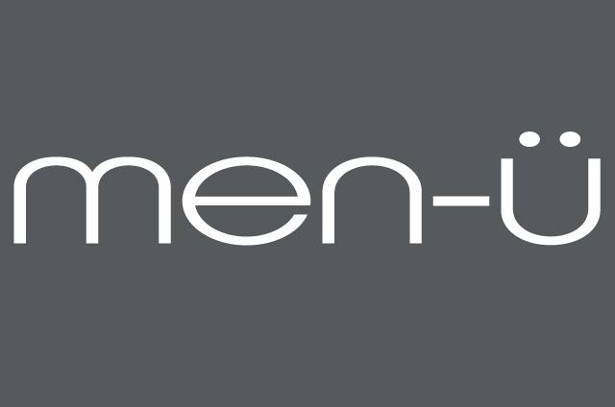 Does your dad keep up to date with the latest fashion and grooming trends and look after his skin health and overall appearance? men-ü is a high end luxury male grooming brand with a range of high end grooming and styling products! >> www.men-u.co.uk
TWITTER | FACEBOOK | INSTAGRAM
Men-ü Travel Kit
The Travel Kit is ideal for the gym going Dads. A good work out that puts you through your paces will
no doubt require a good refresh afterwards! Hair and body cleansing is sorted with Daily Refresh
Shampoo 100ml and Shower Gel 100ml while the Skin Refresher Set in easily transportable buddy size
15ml tubes keeps the skin cleansed post work out. A handy LIQUIFFLEX 15ml enables a quick easy style
all encompassed in the Stripes toiletry bag. The kit fits easily into your gym bag to ensure you enjoy a
well- earned invigorative shower experience after your work out: £29.95.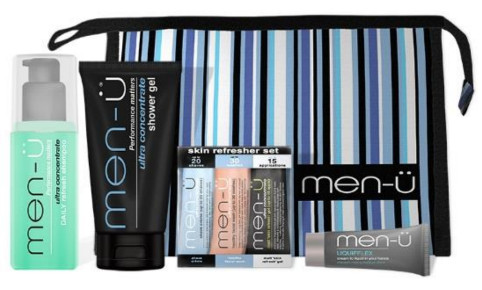 Contains:
Daily Refresh Shampoo
Daily Refresh Shampoo gently cleanses and refreshes, adding moisture to the hair. Moisture and not
oil is as important to hair as it is to skin – keeping hair soft and resilient. This shampoo is the first
step to well- conditioned hair as it is anionic leaving hair negatively charged.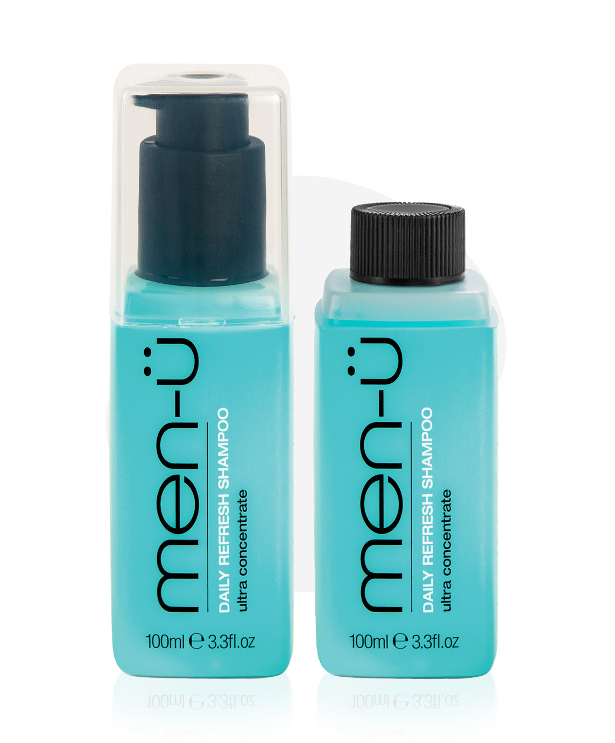 Shower Gel 100ml
men-ü Shower Gel has added moisturisers to help prevent the skin from drying. After the initial fresh
citrus fragrance, mint and menthol are activated by the hot water and permeate through to give you
a lift. Whether used first thing in the morning, in the evening or after exercise you will feel
invigorated!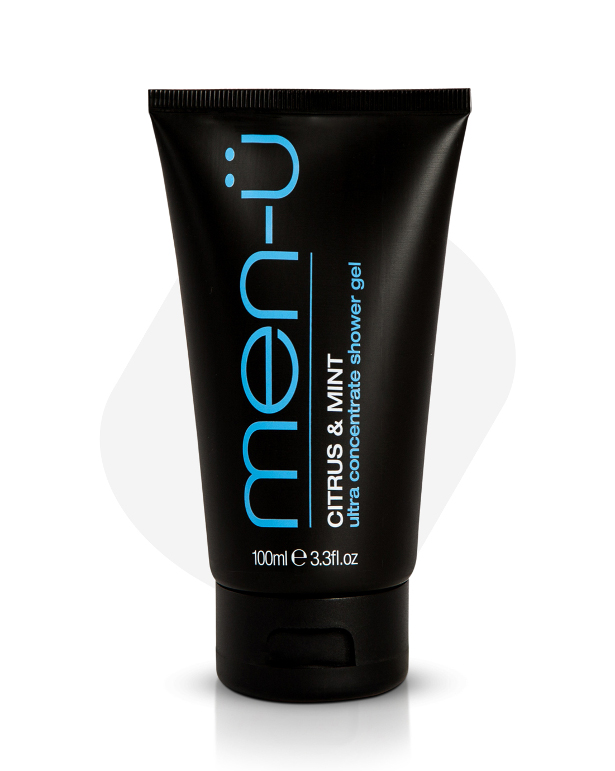 LIQUIFFLEX 15ml
Styling with a great flexi-finish, no stickiness. Liquefies easily and disperses evenly through the hair
and hands are left dry to the touch. LIQUIFFLEX is great for a flexi-hold & suitable for all hair types and
styles. The practically weightless product thickens the hair and is great for extra body and volume.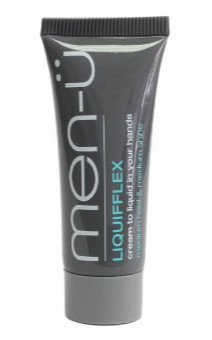 Skin Refresher Set 15ml x3
The men-ü Skin Refresher Set includes the multi-award winning Shave Crème, Healthy Facial Wash
and Matt Skin Refresh Gel. The ultimate, ultra- concentrate toolkit for healthy skin. A good shave with
men-ü shave crème is not just about a smooth surface without nicks or irritation but it is the start of
healthy skin providing exfoliation a woman can only dream of! Deep cleanse, tone and refresh the skin
thereafter.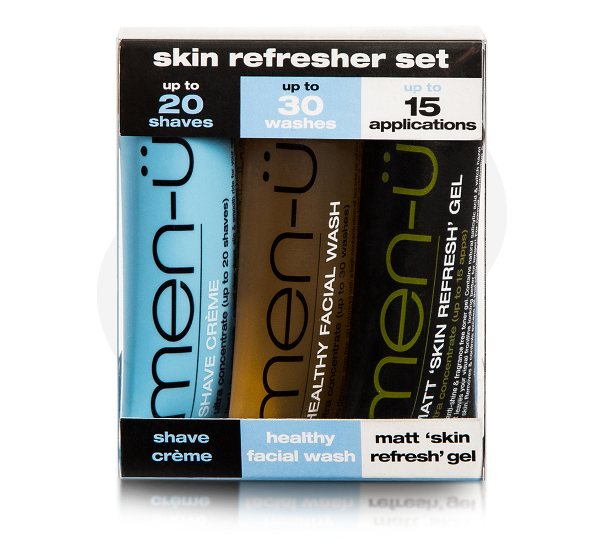 About men-ü
• men-ü offer revolutionary ultra-concentrate products for skin, body and hair, including styling. The range
is complemented with the PRO BLACK Italian shaving brush.
• Ultra concentrate formulae facilitate use of a high percentage of active ingredients and the secret is to
get them to where they are needed without waste which means a long lasting and quality experience.
The products fit neatly in the hand and into a man's lifestyle, bathroom, sports or travel bag.
• They are conveniently packaged for the modern man with handy 100ml pucks, tubes and bottles with
locking pumps to provide accurate dosage
• men-ü is stocked in quality salons and barbers across the UK
• The men-ü salon academy based in Southampton is the centre for men-ü professional training
• For more information on men-u visit www.men-u.com