Don't let the lead up to Christmas and new year derail your weight management goals! SLIM SECRETS snacks provide nutritional solutions that can help you! Whether you need Keto friendly, high protein or gluten free snacks they are your perfect secret weapons. Check out their website www.slimsecrets.com.au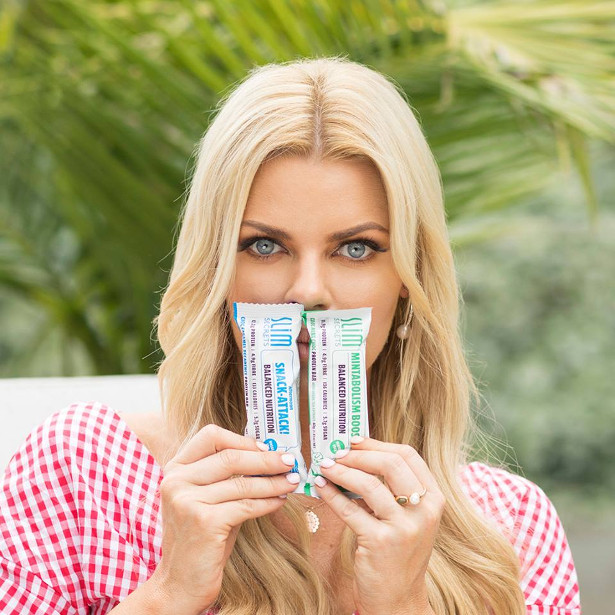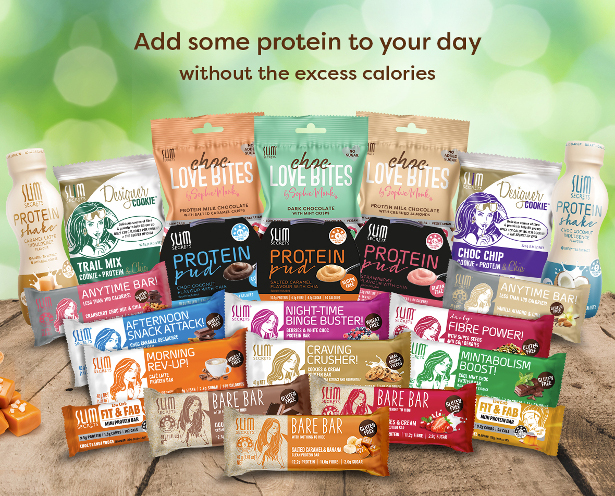 TWITTER | FACEBOOK | INSTAGRAM | WEIBO
Our philosophy is not about extreme dieting but finding healthier ways to have it all with nutritionally balanced snacks. www.slimsecrets.com.au
Sharon Thurin founded Slim Secrets one sleepless night in 2005 as she lay in bed concerned about the growing rate of obesity in Australia.
Realising there was a gap in the health and wellbeing market, Sharon set about creating her healthy snack food company and has never looked back.
Thanks to her outstanding packaging, great taste and proven results, Sharon has seen her business flourish.
Her range of snack bars, cookies and chips are now distributed nationally and overseas to a wide variety of outlets and are fast becoming a worldwide favourite. With continued success, Sharon's brand is set to become an instantly recognisable global leader.
Sharon was named a victorian finalist in the 2009 Telstra Business Women's Awards as well as winning the Smart Company Award. Slim Secrets is proud to have won many product awards over the past years.
Product of the Year award 2015 for health & wellbeing
Slim Secrets is the new and healthy low glycemic bar putting the lid on snacking dilemmas and nibbling away at the export market.