Easter Treats! Lily's Sweets is a great better-for-you option, perfect for those who are trying to cut back on sugar but don't want to miss out on the Easter chocolate fun! lilys.com
Best known for its no-sugar-added products that are botanically sweetened with Stevia, Lily's offers a wide range of options you can feel good about indulging on this Easter.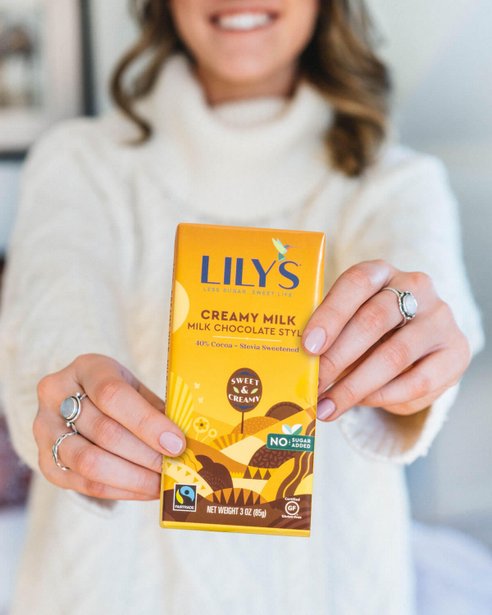 • For the chocolate lovers:
o Get a little bit of everything with the Mix and Match 6-Pack. Includes Creamy Milk, Salted Almond (Milk Chocolate Style), Crispy Rice, Coconut, Original and Almond.
o Or, get festive with White Chocolate Birthday Cake and White Chocolate Cookies & Creme.
• For the candy lovers:
o Find something for every craving – fromdark chocolate peanut butter cups,milk chocolate caramel popcorn,dark chocolate covered peanuts and more, all with no sugar added
• For the baking enthusiasts:
o Indulge guilt-free with classic baking chips in dark, semi-sweet, white chocolate, butterscotch and more. Your recipes just got a *major* flavor upgrade and saved you up to 100g of sugar per recipe.
Lily's products can be found nationwide at Whole Foods, Target, Walmart and Amazon. Use this store locator to locate Lily's in your area.