EX-ENGLAND CRICKETER LAUNCHES ONE PRO NUTRITION
INSTAGRAM | TWITTER | LINKEDIN | FACEBOOK
ONE PRO Nutrition, the clean and functional sports nutrition brand, is excited to announce its launch of Informed Sport-approved products for energy, hydration and recovery. The range of drink mixes, tablets, gels and powders designed for professional and non-professional athletes are available online as of today.
Founded by ex-England Cricketer, Matt Prior, ONE PRO Nutrition was born from a need for high quality products which lead the way in functionality, taste and integrity. Following a professional career that spun over fifteen years and having used a number of brands, Matt was determined to bring to market a range of products with the very best ingredients that are free from artificial fillers, sweeteners and preservatives.
Since retiring from cricket due to injury, Matt Prior set up the professional cycling team, ONE PRO Cycling, to give the riders leading support and this included finding the best products in nutrition.
Over the last three years the team at ONE PRO Nutrition have worked closely with qualified nutritionists and experienced manufacturers to ensure the company's products lead the way in science, functionality and taste and are accessible to those in all sports, at all levels and anyone who is conscious of what they are putting into their bodies. ONE PRO Nutrition's products include:
Hydro Energy Drink Mix: With added Palatinose, a premium low GI carbohydrate that improves endurance and sustains exercise levels. Available in Pineapple & Coconut or Caffeine Mixed Berry, this vegan energy drink also includes coconut water extract for balanced electrolytes and green tea extract providing catechins – a natural antioxidant that helps prevent muscle damage.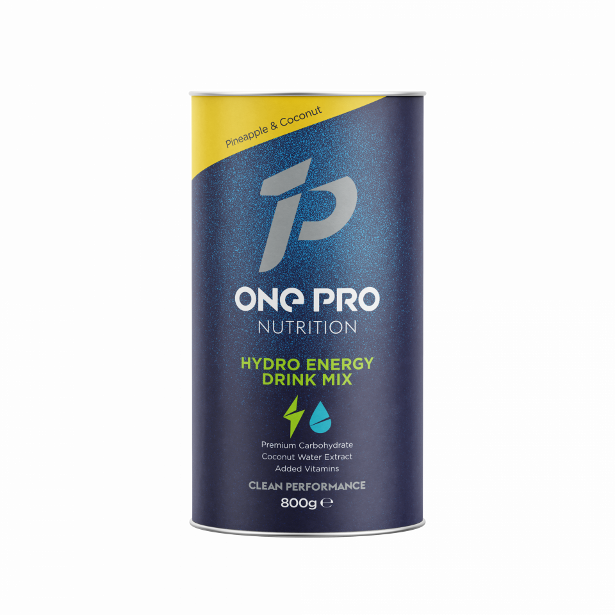 Ultra Hydration Tabs: These low calorie vegan ultra hydration tabs contain L-Citrulline, a natural amino acid which increases blood flow to reduce fatigue. Available in Berry with added Caffeine or Lemon, these gluten free tabs are made with natural binders and preservatives. They also have eight added vitamins and balanced electrolytes for improved energy production and rapid hydration.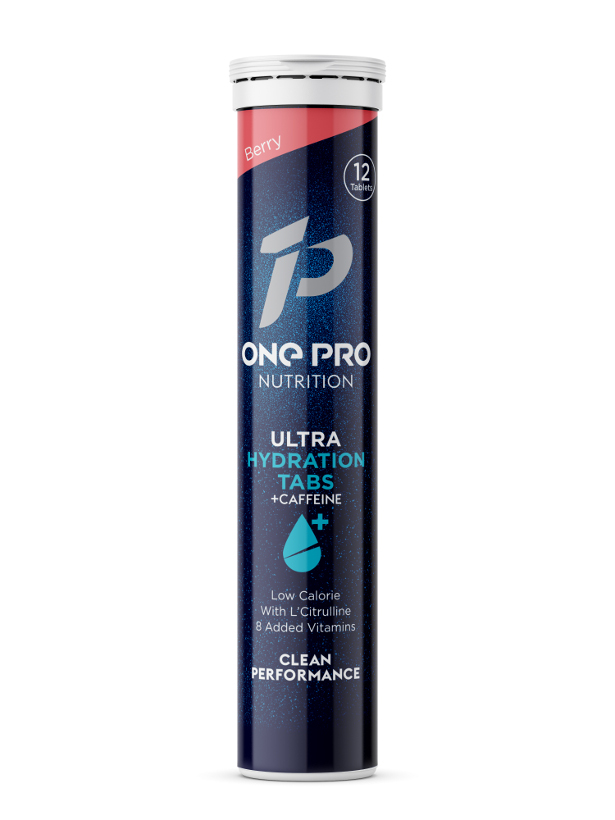 Energy Gel with added BCAAs: Free from preservatives and artificial sweeteners, these vegan and gluten free gels are naturally flavoured with fruit concentrates meaning no throat burn or gut distress and are easier to consume . Available in Raspberry & Watermelon or Passionfruit & Lime, these gels have 400mg of BCAAs to reduce muscle breakdown allowing you to work harder for longer and also contain balanced electrolytes.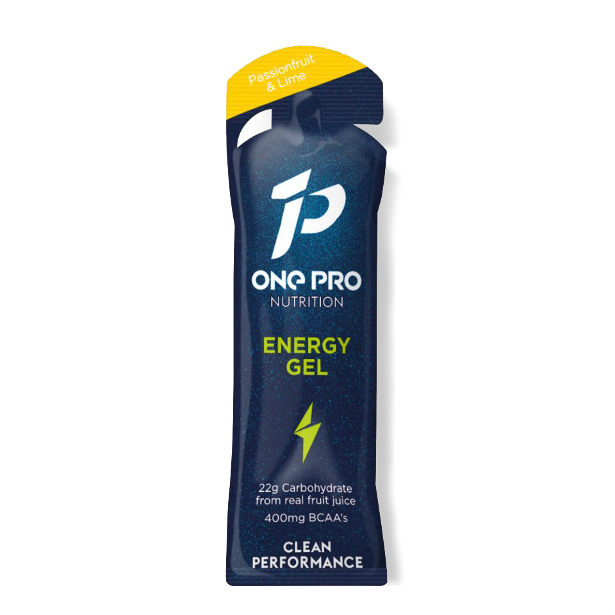 Energy Gel & Caffeine with added BCAAs: With 500mg of BCAAs and 50mg of caffeine, these vegan and gluten free energy gels will help to power your exercise, help you work harder for longer and boost alertness. Free from preservatives and artificial sweeteners, this energy gel contains balanced electrolytes and has a blueberry flavouring from natural fruit concentrates which is packed with antioxidants.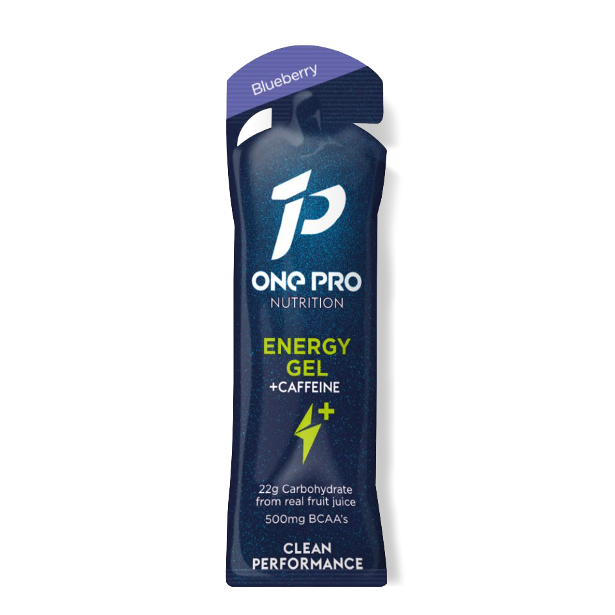 Whey Protein & Collagen Powder: ONE PRO Nutrition's organic whey protein has added collagen to support fast recovery while strengthening and repairing ligaments & connective tissues. Available in Chocolate or Strawberry this gluten free protein powder also contains Lactospore, a friendly bacteria which helps to maintain a healthy gut and reduce digestive upset.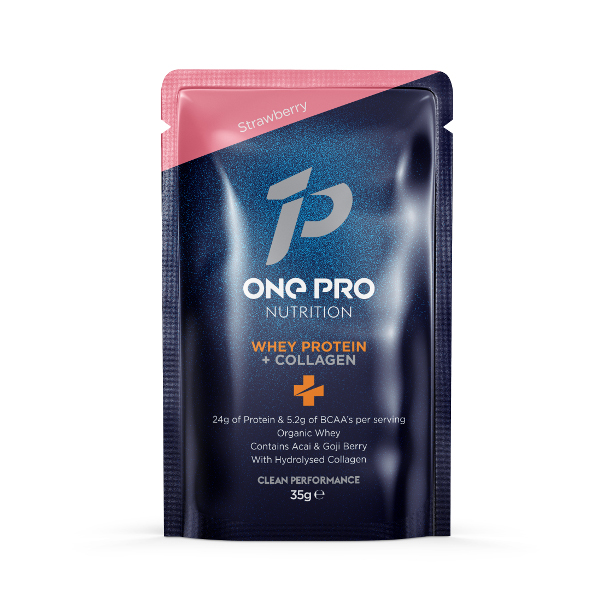 Dedicated to serving the sports world, ONE PRO Nutrition is also working with shareholder and professional cricketer Stuart Broad, who provides his input and knowledge of sports nutrition. Broad states: "Over the years I have used a lot of sports nutrition products. The ONE PRO Nutrition Energy Gels are by far the best tasting gels I have ever had. They taste clean, natural and I have noticed such a difference in my own performance since using them. Marrying taste with functionality is not an easy job but ONE PRO Nutrition has nailed it!"
ONE PRO Nutrition is dedicated to using natural ingredients. Backed by science, ONE PRO Nutrition brings natural options to a market where the majority is currently synthetic while also ensuring that instead of only testing the products used by professional athletes, all products are batch tested and approved by Informed Sport, bringing this world-class approach to the general public.