eXO Skin Simple – 1 LUXE Multitasker! Presenting the Bio.digital Moisturizer for Men by eXO Skin Simple…
Ideal for healing parched "summer skin," and great for rejuvenation and optimum hydration year-round
FACEBOOK | INSTAGRAM | PINTEREST
At a quick glance:
eXO Skin Simple face and body products are 93% all-natural, suitable for all skin types and formulated for both women and men.
eXO Skin Simple is infused with real "sexy science," offering great rejuvenating, smoothing, brightening and hydrating benefits. Apply daily to maintain a fresh face, or simply use post-shave to ward off razor burn and keep redness at bay.
Bio.digital Moisturizer for Men retails for $80 at exoskinsimple.com (free shipping!), and that it is also available on Amazon. 🙂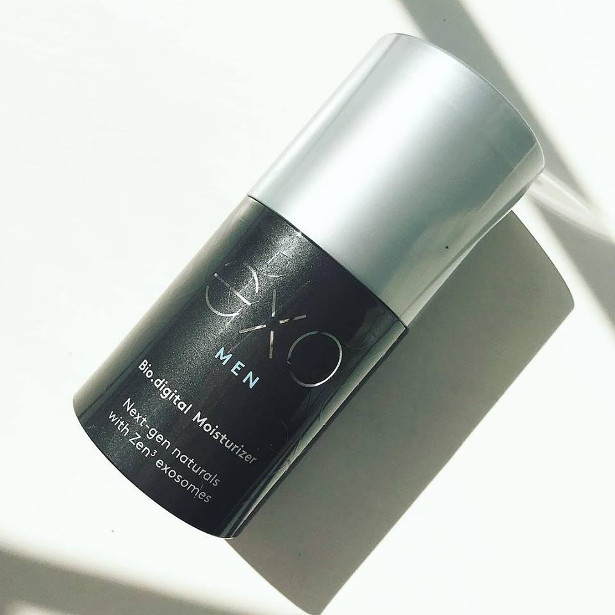 The unique Zen3 exosomes technology really sets eXO aside from other skincare companies. One luxe product will keep skin cells happy and replaces MANY others (i.e. eye cream, serums, etc.)!
Kourtney Kardashian, Sofia Vergara and Sarah Hyland all love the women's face moisturizer.
Find out so much more at :- www.exoskinsimple.com/collections/products/products/bio-digital-moisturizer-for-men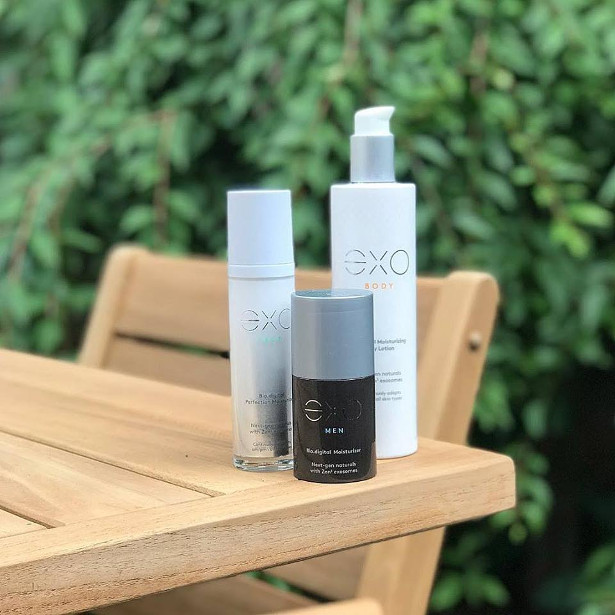 THE SCIENCE!