First Day of School is a very beneficial book for children going back to school, especially those ages 3-5, by Diana Lee Santamaria.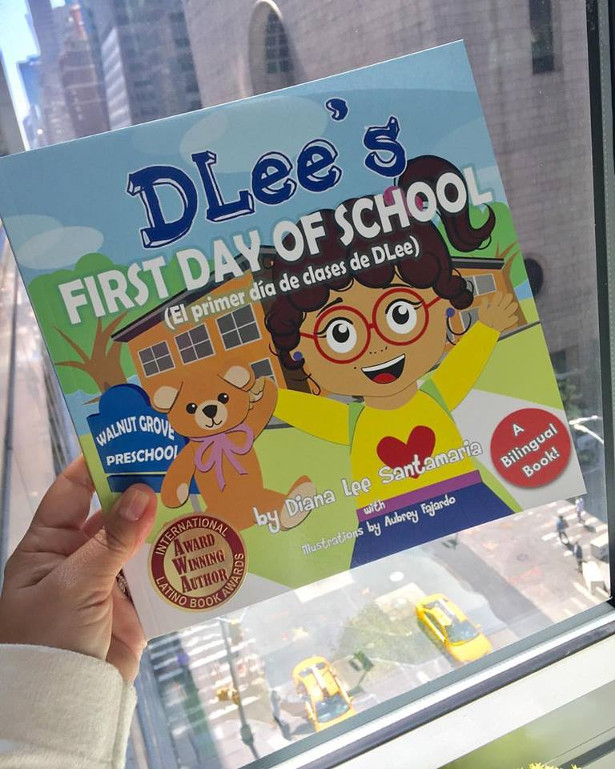 FACEBOOK | INSTAGRAM | TWITTER | GOOGLE+ | GOODREADS
DLee's First Day of School is a learning book for age's three to five. In this story, the character DLee experiences the fears and joys of going to school for the first time. With its colorful illustrations and bold characters, it is the perfect book to read to any child who has never experienced an educational setting before. *This book has been written as a bilingual book in English and Spanish.