FLYTE: POSITIVE ENERGY DRINKS MADE FROM INGREDIENTS SOURCED ENTIRELY FROM NATURE
NEW ORGANIC CAFFEINE RANGE DELIVERS CLEAN ENERGY FREE FROM ADDED SUGAR
Flyte (www.flytedrink.com) is an innovative British brand, which produces a revolutionary range of lightly sparkling and healthier positive energy drinks made from ingredients sourced entirely from nature.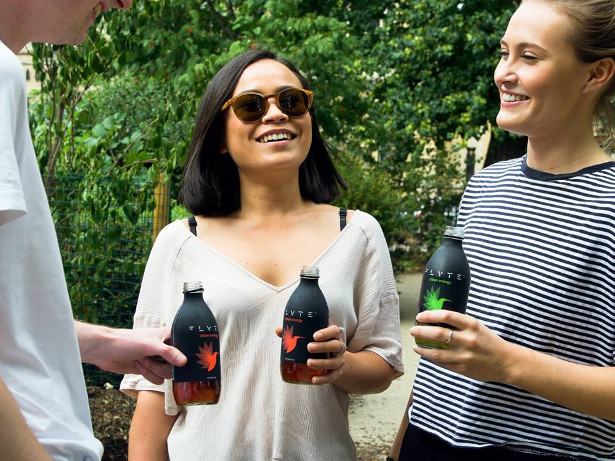 Designed to help people live life to the full, every bottle has less than 40 calories, is non-GMO, free from added sugar or artificial sweeteners and created with powerful natural ingredients, including Organic Caffeine from green coffee and Maca Root, to give uncompromising clean energy from the get-go.
Flyte is the first energy drink of its kind. It delivers a great taste and a burst of clean energy without having a negative impact to the body, avoiding wired highs and sugar crashes; containing powerful natural active ingredients that work together to deliver clean energy without the crash. Each bottle has:
o A double shot of Organic Caffeine, harnessed from pure and anti-oxidant rich unprocessed, unroasted green coffee beans.
o Maca Root is high in antioxidants, Vitamin C, copper and iron to aid focus and concentration. It has been used for thousands of years in South America.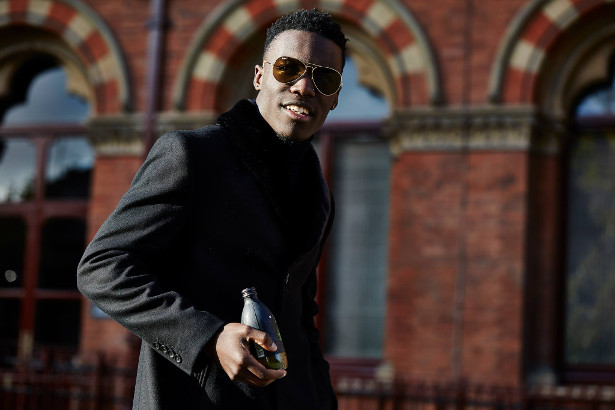 o Schizandra is a super berry that helps with blood oxygenation to reduced muscle aches and pains, overcome fatigue and encourage fast recovery post-exercise. Native to Asia and North America.
Flyte is available in two delicious and refreshing varieties, Green Mango and Red Berries. Every bottle is made from water, fruit juice, natural actives and vitamins. Suitable for vegetarians, Flyte is fortified with Vitamin B & C and sweetened naturally just from pressed fruit juice and stevia plant leaves.
Flyte delivers a natural energy boost so each day can be lived to its uncompromised full. The perfect pick-me-up when a slump hits, a bottle can be enjoyed at elevenses to bring focus to the day and then again in the afternoon to make the most of the evening. In the night, it is ideal to serve when entertaining or can be enjoyed as a delicious alternative to alcohol when out socialising with friends and family.
Flyte helps consumers live life to the full and is perfect to enjoy pre and even better, post-workout. Not only is the range energising, highly refreshing and thirst quenching, it is made with the super berry Schizandra, that supports blood oxygenation, providing a faster recovery to fatigued muscles.
Flyte is available in two varieties: Green Mango and Red Berries with an RRP of £2.50 per 330ml bottle.
Find Flyte at: www.flytedrink.com
Facebook: @flytedrink
Twitter: @flytedrink
Instagram: @flytedrink