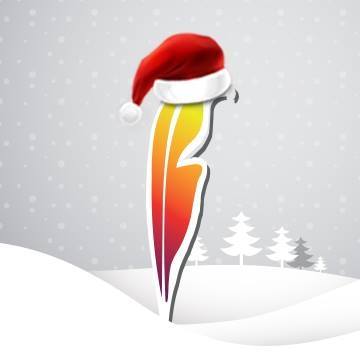 For Him! If It Takes a Lifetime Genre by Bruce Whitehead.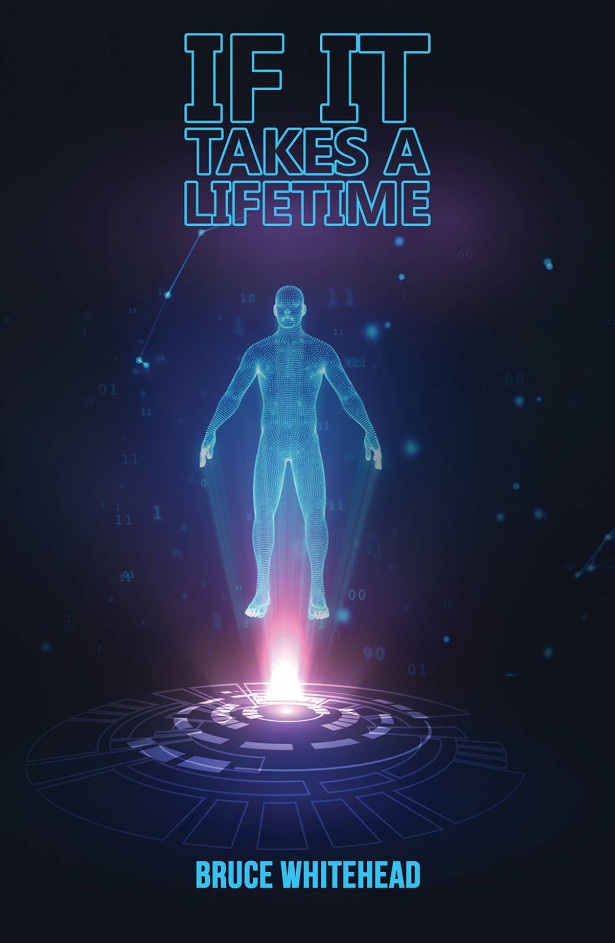 FACEBOOK | TWITTER | YOUTUBE | INSTAGRAM
James Caldwell is trapped inside his own invention…a virtual-reality Sim game. Each time the game resets, he must maneuver his way back to the city in search for the answer…finding an exit door allowing him to escape from this time and space trap. After ten years of searching, James is no closer to the answer, but his list of questions continue to grow and slowly begin interfering with his already difficult existence.