For Travellers This Wonderful Festive Season! This will come in so handy! Removing Stress & Remaining In Charge of the details!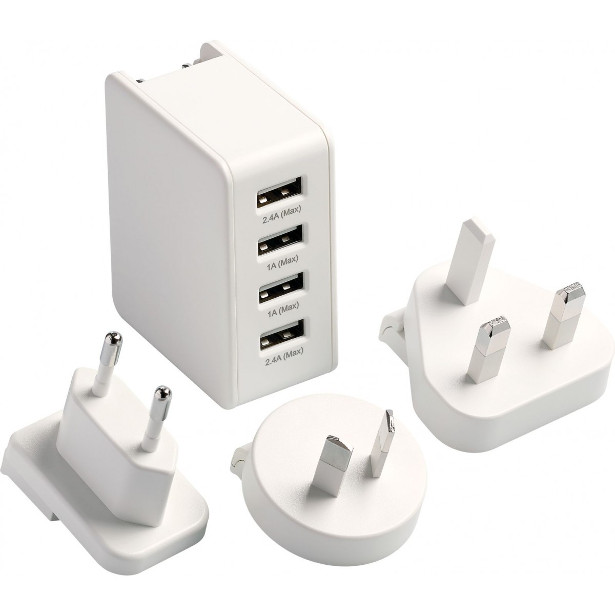 Worldwide USB Charger
In a time where staying connected is so important, give the gift of connectivity this Christmas. The Worldwide USB Charger from Go Travel allows you to charge four USB devices at once. Offering fast and efficient charging in more than 100 countries thanks to its interchangeable plugs, it has a 4.8A auto-regulating power output when dual charging. Powerful enough to efficiently and quickly charge smartphones, tablets and other power-hungry devices simultaneously, it's the perfect gift for gadget guys who can't live without their phone and tablet.
go-travelproducts.com/uk/electricals/worldwide-usb-charger
RRP: £24.99