Free Mobile App to Create the Path to College > www.collegepath.com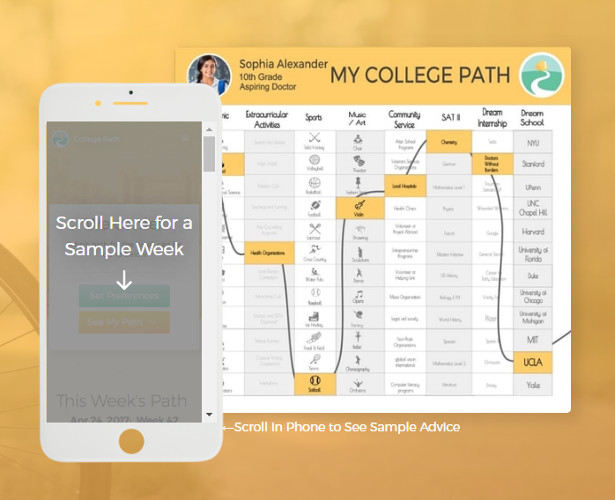 CollegePath is the first free mobile app that provides customized weekly college admissions guidance tailored to a student's interests, activities, and goals. CollegePath has just launched and is now available to students and parents in grades 7-12. The app covers every component of the college admissions process.
As rugby grows in popularity and is now a NCAA sport, CollegePath provides guidance for middle and high school families about how to navigate the recruitment process AND ensure that students have competitive grades and test scores to earn admission to their dream college. For students who seek to play rugby at a club level or just for fun, CollegePath provides strategy for students to demonstrate the value they add as engaged and passionate leaders in their communities.
CollegePath are excited to support rugby players turn their love of the sport into college admission success.
See more at and get the app free @ :- www.collegepath.com