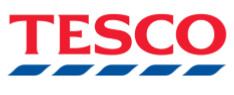 FULL TRADITIONAL FESTIVE FAYRE – HOWEVER YOU CELEBRATE CHRISTMAS, TESCO HAS ALL A HOST NEEDS TO HELP EFFORTLESSLY IMPRESS THEIR GUESTS  www.tesco.com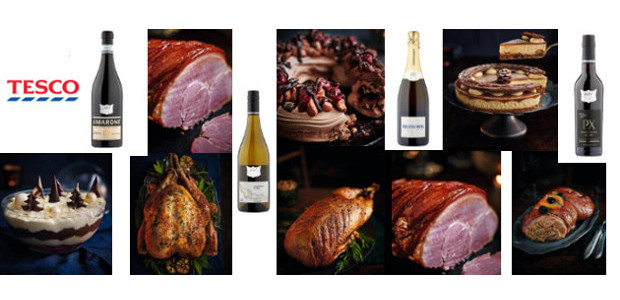 FACEBOOK | TWITTER | YOUUTBE | PINTEREST | INSTAGRAM
From classic starters with a twist like the Thick Cut Salmon with Cranberry Bucks Fizz Dressing, to mains like the decadent Tesco Finest Golden Goose and the family friendly Tesco Festive Unicorn Cake for dessert, Tesco has made hosting Christmas simple with plenty to impress guests throughout the festive season.
STARTERS
Tesco Finest Scottish Smoked Salmon Thick Cut with a Cranberry Bucks Fizz Sauce, 130g, £5
This starter is a certain crowd pleaser – the thickly cut salmon has been smoked over oak chips, accompanied by cranberry, orange and Prosecco for a burst of flavour. Not just a Christmas Day starter, this salmon dish can be added to a Boxing Day buffet or served with scrambled eggs on Christmas morning.
Tesco Finest Shellfish Coquille Medley, 180g, £8
The Tesco Finest Shellfish Coquille Medley is a mix of scallops and king prawns cooked in white wine and cheese sauce, topped with a cheese and chive ciabatta crumb. Added indulgent extras include a lemon and pink peppercorn butter star that melts over the Medley when baked and a samphire bed to add a salty crunch. The Medley is served in a giant scallop shell to stand out on the Christmas table.
MAINS
Tesco Finest Free Range Narragansett Whole Turkey, 5.26-6.51kg, £9/kg
A heritage breed raised on farms in East Anglia, reared slowly in lush pastures with plenty of freedom to roam and forage. Traditional farming methods, their environment and a varied, nutritious diet makes the meat full-flavoured and naturally self-basting, so it stays wonderfully succulent as it cooks.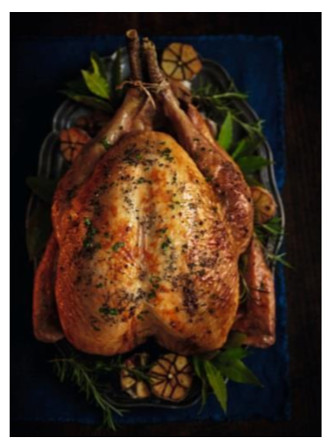 Tesco Finest Venison Rack with a Morello Cherry Sauce, 0.7-1kg, £30/kg
Lean and tender French trimmed venison rack perfectly paired with oak smoked cranberries and a sunflower pumpkin seed crumb to add crunch. Finished with a sweet and tangy Morello cherry glaze.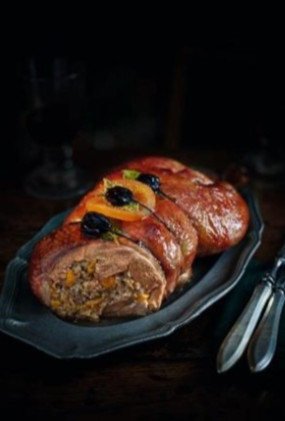 Tesco Finest Easy Carve Duck with Cherry Stuffing and Morello Cherry and Kirsch Glaze, 1.6kg, £18
This tender British duck is hand-cut and prepared by expert butchers from a family-owned business. All the hard work has been done for you – the part deboning process makes the duck easier to carve, and it comes with a stuffing of succulent, outdoor-bred British pork and a medley of cherries.
Tesco Finest Golden Goose, 3-4kg, £12/kg
The perfect luxurious centrepiece for Christmas Day, the goose is paired with a fruity pineapple golden glaze with added shimmer to enhance the flavour and bring extra sparkle to your festive feast. Full of flavour with dark, closetextured meat, succulent free range geese have been raised on a family-run farm in East Anglia. Great care is taken over diet and exercise, resulting in a naturally rich-flavoured bird.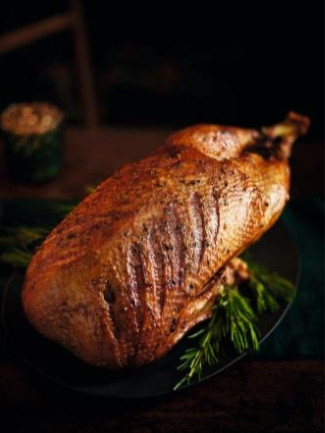 Tesco Crackling Gammon Joint with a Maple & Bourbon Glaze, 2.8kg, £16
This impressive gammon has been partially deboned for effortless easy carving. Once the joint begins to crisp in the oven, brush the maple and bourbon glaze over the top for sweet, sticky crackling to impress loved ones.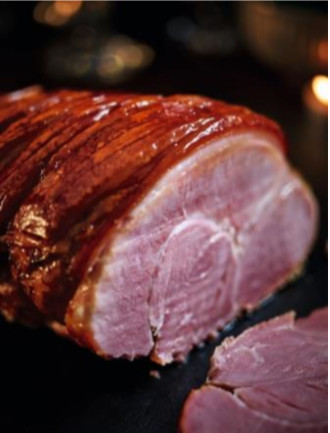 Tesco Easy Carve Lamb Shoulder with Wild Garlic, 1-2kg, £10/kg
Prepared with a wild garlic butter for an intense flavour throughout, this lamb cut is prepared so that it is easier to carve. Slow cook for extra succulence – it will fall apart beautifully. It makes a great alternative to turkey on the Christmas table or party buffet.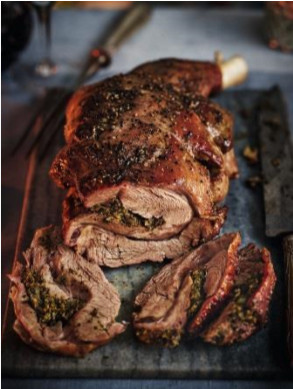 DESSERTS
Tesco Finest Black Forest Meringue Wreath, 467g, £5
Inspired by Black Forest gateaux, this slow-baked chocolate meringue wreath is topped with sharp cherry kirsch, rich chocolate cream and dark chocolate shavings. A striking alternative to a Christmas pudding.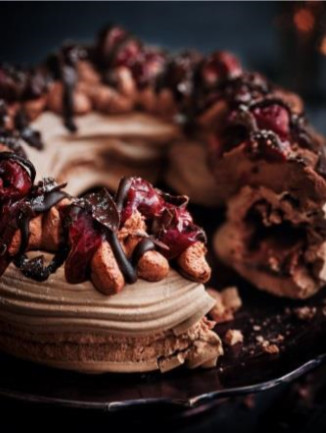 Tesco Festive Unicorn Cake, 885g, £10
A rich, triple-layered chocolate cake with a real 'wow' factor, tapping into the current unicorn trend. Filled and covered with chocolate-flavoured, cookie-crumb frosting, this gorgeous dessert is adorned with edible decorations including a Rudolph-inspired red nose for little (and not so little) unicorn-lovers to enjoy.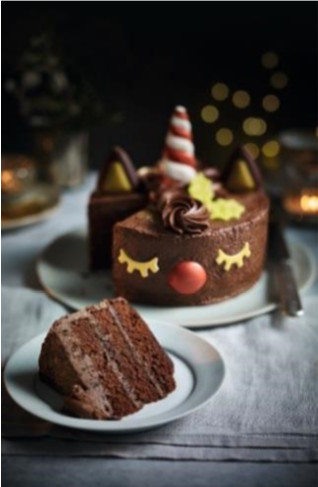 Tesco Finest Sticky Toffee Wreath Torte, 705g, £10
A truly elegant centrepiece. Layers of sticky toffee sponge, laced with sweet date pieces, a rich caramel, indulgent maple mousse and caramel glaze. Hand-decorated with an intricate chocolate wreath and silver-lustred chocolate pine cones for a festive finish.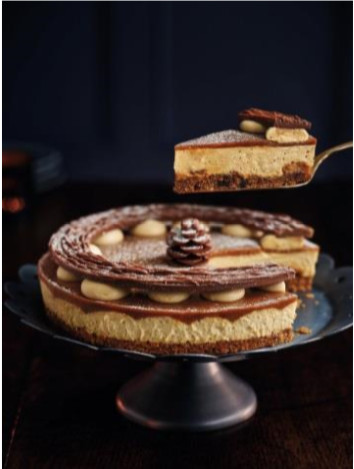 Tesco Snow Globe, 969g, £12
A showstopping family dessert of white cream mountains, dark chocolate trees inspired by the Black Forest and served in a giant snow globe. Other details include white chocolate baubles, shimmery layers of white chocolate mousse, a decadent chocolate sauce, a sweet raspberry compote and a smooth white custard.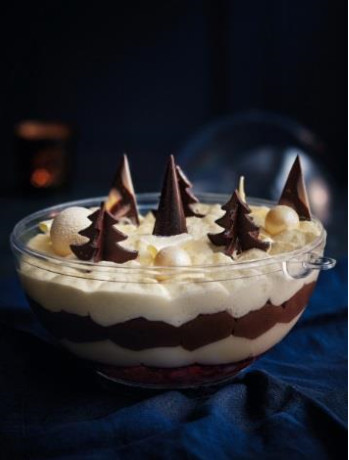 FESTIVE DRINKS
Tesco Finest Amarone Della Valpolicella, 75cl, £18
A classic Italian red with intense, full-bodied flavours of ripe black fruits and sweet spices – great for roasts. Amarone Della Valpolicella is still made today in the traditional artisanal method, which requires naturally-drying the bunches for a few months. The wine is then matured in oak casks to create a very intense wine. It releases rich aromas of ripe cherry and wild red berry, concluding on a note of luscious chocolate. Best if uncorked at least an hour before serving and served at a cool room temperature.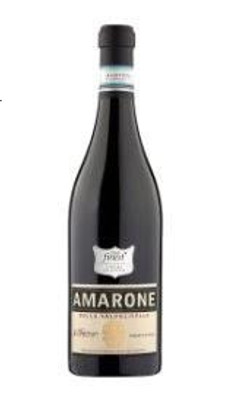 Tesco Finest New Zealand Sauvingnon Blanc Fumé, 75cl, £9
This oak-aged white has a ripe peach and melon-like character, which complements richer foods such as smoked fish and spiced meat.

Tesco Finest Franciacorta, 75cl, £15
Produced in the north of Italy in the same way as Champagne, this lemony fresh fizz will be welcome at every Christmas feast to impress guests.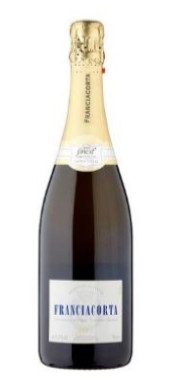 Tesco Finest PX Sherry, 37.5cl, £6
A velvety smooth Sherry from the 180-year-old González Byass family winery in Jerez, Spain. Pedro Ximénez grapes are laid out in the vineyard to dry in the hot sun before pressing and ageing. The resulting nectar is deliciously rich and warming, brimming with raisin and fig flavours. Can be served as a digestif, to accompany a cheese board, with desserts or even poured over Tesco Finest Madagascan Vanilla Ice Cream.