Gifts for incredible athletes who train so hard and rigorously to maintain their shape, skin health and wellness.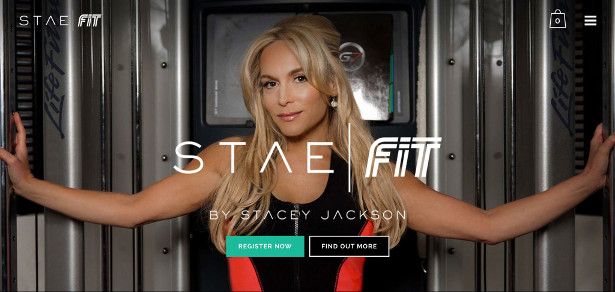 FACEBOOK | INSTAGRAM | TWITTER | YOUTUBE
StaeFit activewear range is designed to combat leading skin health and functionality complaints amongst fitness conscious women.
Nominated – Your Fitness Style Awards 2016 – Best New Brand.