Give the Gift of 5.000 mAh ultra-high capacity chargers for mobile devices ! UK 1st >> ttec PowerStones™ Trio Universal Mobile Chargers With Charging Station! www.hellottec.com
 ttec is a leading mobile accessory brand with 70 million products sold worldwide.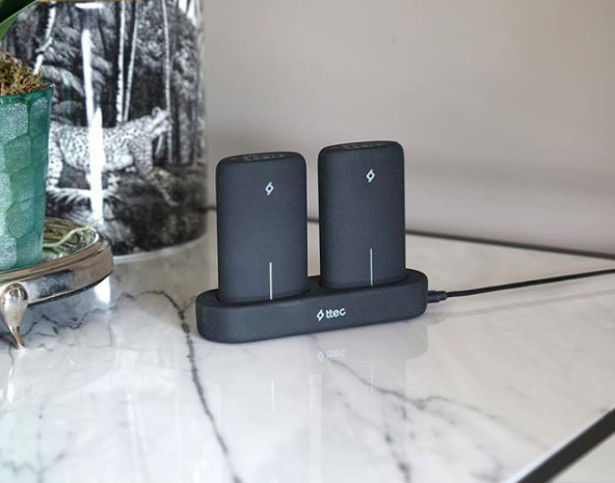 Their first product for the UK is the PowerStones Trio, a universal mobile charger that features two 5,000 mAh ultra-high capacity batteries, which allow two mobile devices to be charged at the same time. If a user is at home, in the office or travelling, the PowerStones Trio keeps them powered up. The two PowerStones are interchangeable — as one is in use, the other can remain in the dock, ready to be swapped out.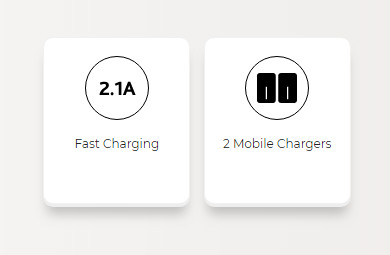 The PowerStones combines a new generation of technology and stylishness, with a cool design and unique texture. The 2.1A output of the wireless charger provides fast charging capability and allows easy monitoring of the battery charge rate, thanks to the LED battery indicator.
Is this potentially the perfect perfect stocking filler!