Griotitude Nigerian Inspired Designs for every home.
My name is Sotonye, and I design patterns.
​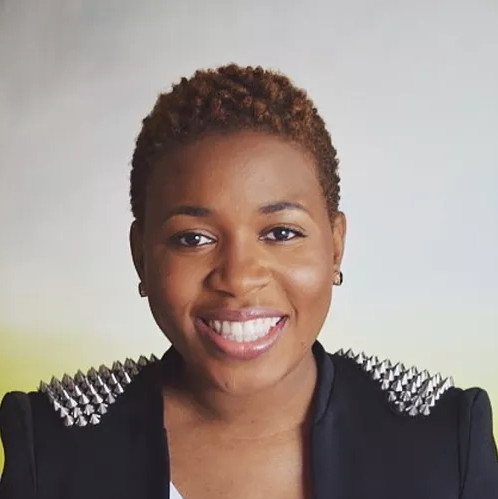 I started to illustrate one night on a distressing visit to our local hospital with my sick two-year-old daughter. I was desperate for distraction as she drifted off to sleep, and illustration provided the solace that I needed.
Why Griotitude? In West African culture, the griot is a story teller, the guardian of a community's history, culture and memory. For me, Griotitude celebrates our ability to recall memory, to share histories, and to tell a story.
​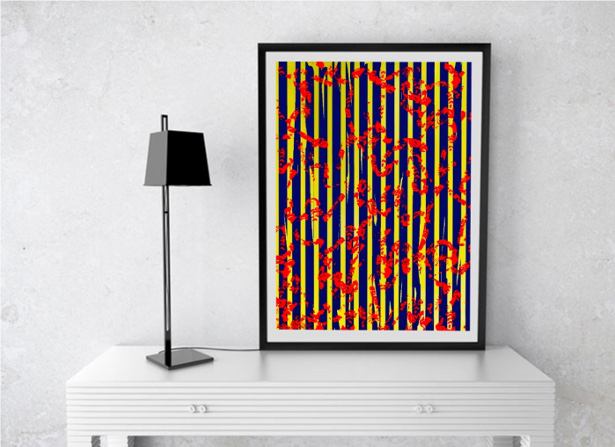 The colours and patterns you see here represent memories of the cloth and culture of my childhood. Each print tells a story of my island on the Southern coast of Nigeria.
I hope they bring as much joy and colour to your home as they have to ours.