HAPPY 'BIC®'MAS!
The ultimate stationery stocking filler from BIC®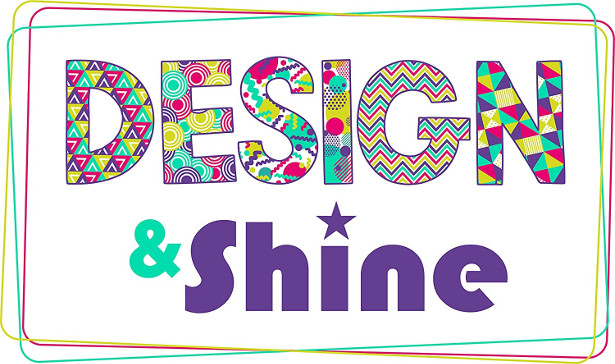 FACEBOOK | TWITTER | INSTAGRAM | LINKEDIN | YOUTUBE
Struggling to find that perfect stocking filler that's not going to break the bank? BIC, in partnership with Design and Shine competition winner, 13-year-old Evie Sherry, have launched the ultimate limited-edition BIC® 4 Colours Décor.
The brilliantly decorative and colourful design was created by Evie, who won this year's BIC Design and Shine competition after her design was voted as the nation's favourite by a public vote. The competition to redesign the barrel of the iconic BIC® 4 Colours pen, open to anybody aged 13 or above, received thousands of entries from across the UK and Ireland.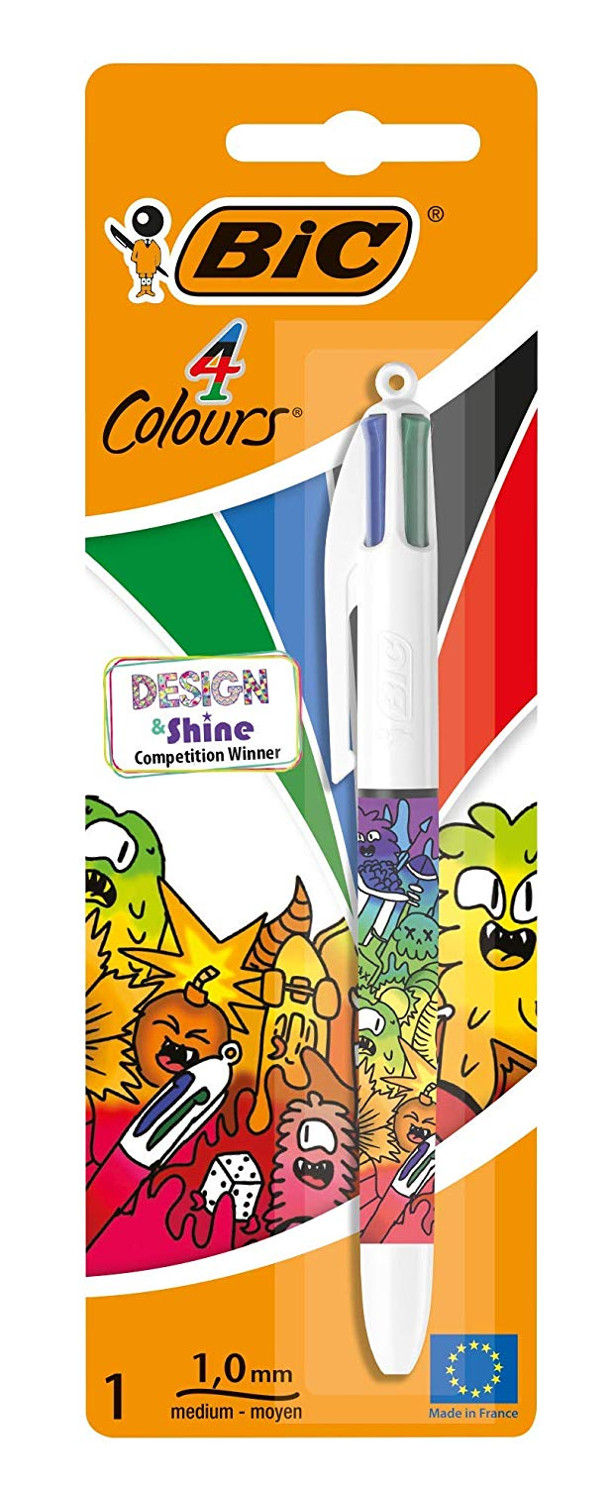 Evie's design features a host of crazy characters and vibrant colours, which will brighten any pencil case when the new term starts in January. Featuring black, blue, red and green ink in four medium 1.0mm ballpoints, the limited-edition pen can write for up to 8km and is the ultimate stationery stocking filler this Christmas.
You'll have to hurry though; this pen is a limited-edition special, so make sure to get your hands on one before they're gone!
BIC® 4 Colours Décor RRP £3.99 available on Amazon [https://www.amazon.co.uk/gp/product/B07J2C8NYX]
About BIC Design and Shine
The interactive Design and Shine competition, which was developed to encourage creativity across the UK and Ireland, was open to anyone over the age of 13 years old this summer. After thousands of budding designers submitted their creative barrel designs for a limited-edition BIC® 4 Colours pen, judges selected 10 finalists who were put forward for a public vote between 27th August and 9th September.
After securing nearly 1,000 of the total 4,727 votes cast throughout the voting period, Evie's design was put into production in autumn and the Norton local also received a £3,000 prize to fuel her thirst for design.