Helping Little One's & Even Younger Teenagers Maintain Friendly & Constructive Play with sweet great little toys which are easy to make but require focus, they are so fun!
(Get 25% off your first order too!)
www.cordeliashouseoftreasures.co.uk

A special house to find unusual and precious gifts for the person you care about or the home
Cordelias house of treasures is a new online store that shows the best of British designers and brand's offerings for the gift, toy and home furnishings market.
The build it yourself wooden toys/puzzles that come in so many shapes and forms and are only between £15-20.
Check them out here's the links to them :
cordeliashouseoftreasures.co.uk/collections/children?page=2
cordeliashouseoftreasures.co.uk/collections/children?page=3
cordeliashouseoftreasures.co.uk/collections/children?page=4
Wilberry friend tartan dressed bear
Regular price
£12.50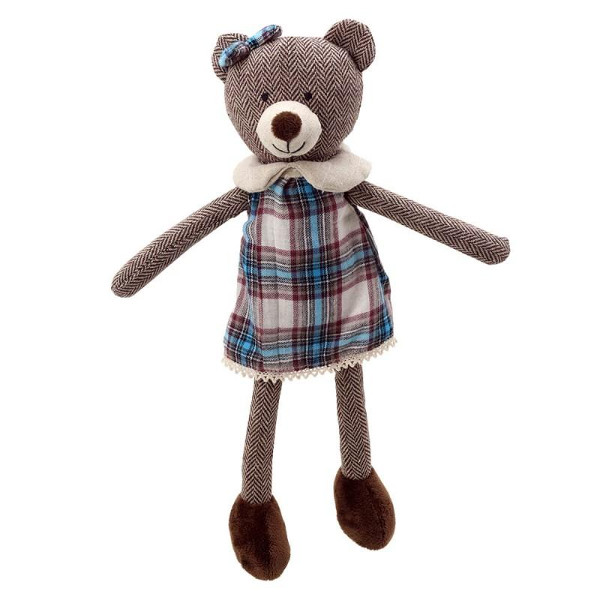 Wilberry soft bear
Regular price
£10.15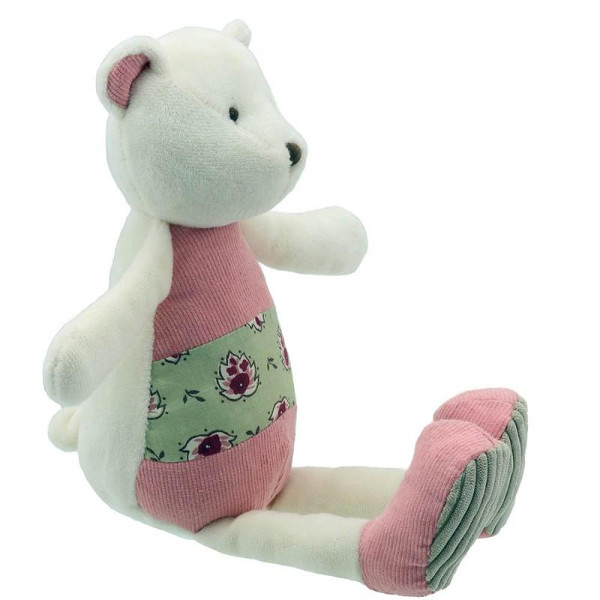 Beehive Toys – Sound Controlled Triceratops 3D Puzzle
Regular price
£16.99

Beehive Toys – Sound Controlled Saber-toothed Tiger 3D Puzzle
Regular price
£16.99

Beehive Toys – Merry Go Round Music Box 3D Puzzle
Regular price
£13.99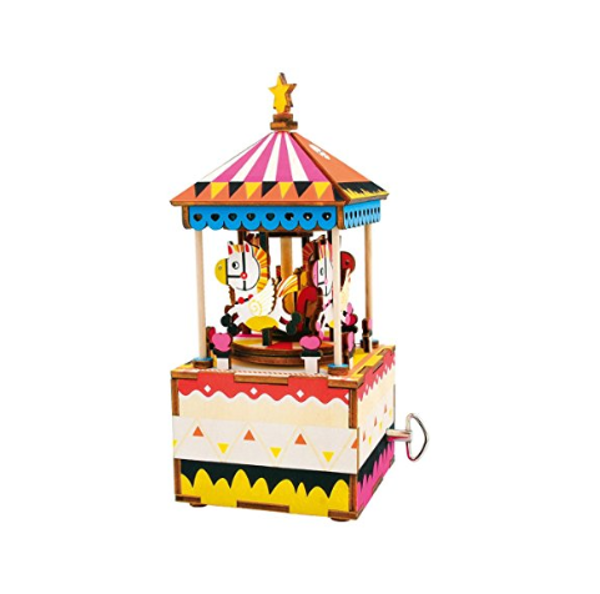 Beehive Toys – Solar Powered Windmill 3D Puzzle
Regular price
£12.99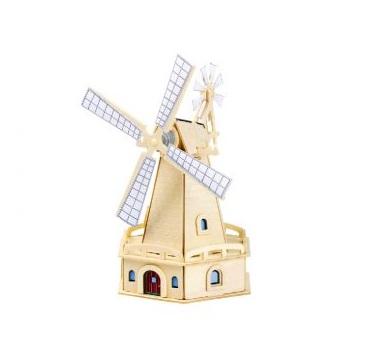 Beehive Factory – Remote Control Tractor 3D Puzzle
Regular price
£18.99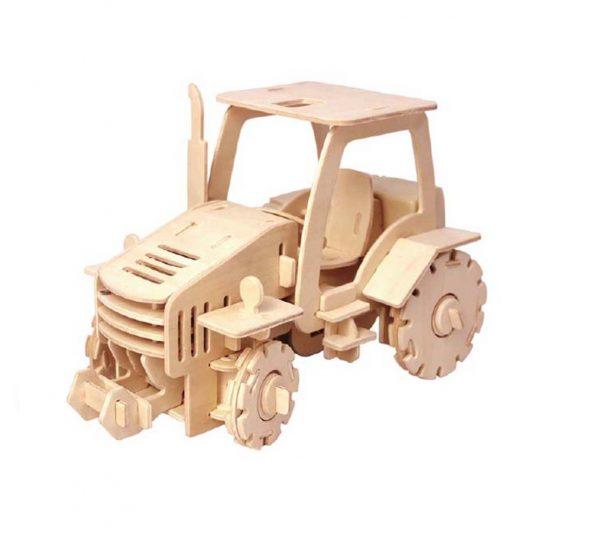 The little dog laughed Douglas Glasses Case
Regular price
£12.50


Apples to Pears fashion a Flower Fairy Product Code : 101269-6
Regular price
£11.99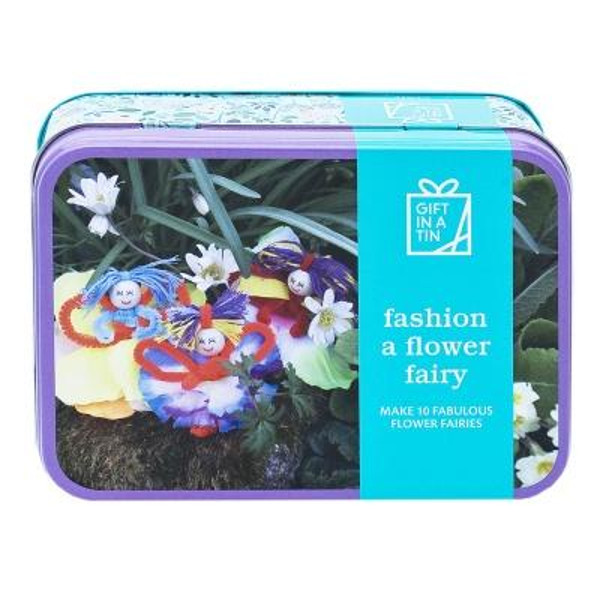 Beehive Toys – Remote Control Road Roller – 3D Puzzle
Regular price
£18.99