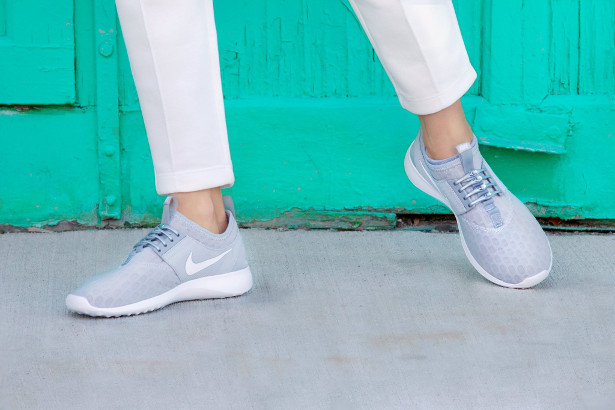 TWITTER | FACEBOOK | INSTAGRAM | PINTEREST
HICKIES are a shoelace replacement system that turns any pair of shoes into a tailor-fitted slip on, perfect for any run, workout or day on the move.
Install it once and never tie your sneakers again.
It is the perfect gift under $20, unexpected, useful, and fun. Make his sneakers look, feel and fit better.
Welcome to the new era of shoelaces.