HiSmile! Bring Joy & Happiness to Dads Smile this Father's Day! uk.hismileteeth.com
TWITTER | YOUTUBE | SNAPCHAT | INSTAGRAM | FACEBOOK
We bring joy and positivity to everything we do and we just happen to love smiles too.
Love your smile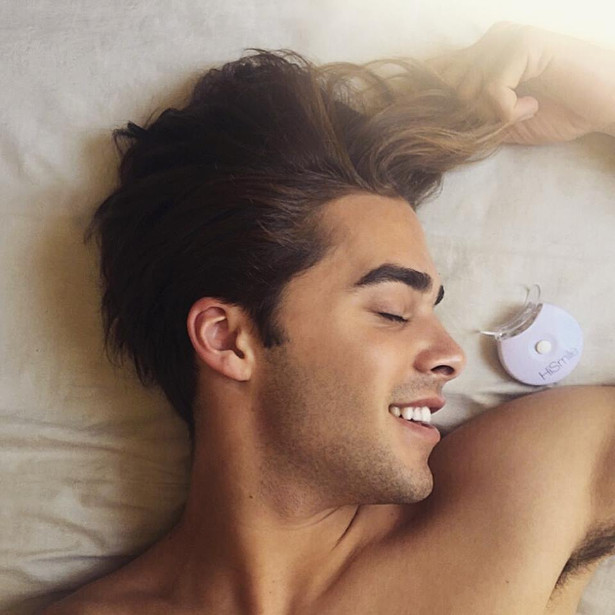 WITH FATHER'S DAY looming, the sales of whiskey, gift hampers and vouchers are already peaking but if you've left it to the last minute, you might find yourself hard pressed on a gift that will have your dad smiling from ear to ear.
Every year, Father's Day marks a special occasion to celebrate and recognize dads for their unconditional love, along with being the number one reason for putting a smile on your face over the years.
Global oral cosmetics teeth whitening company HiSmile wants to help you return the favour and put an even brighter smile back on dad's face, with a selective range of teeth whitening products.
Launching in December 2014 with just $20,000 in start-up capital, HiSmile founders, Nik Mirkovic and Alex Tomic have elevated the brand from being just another teeth whitening company, to a household brand endorsed by some of Hollywood's biggest names such as Kylie Jenner and Conor McGregor.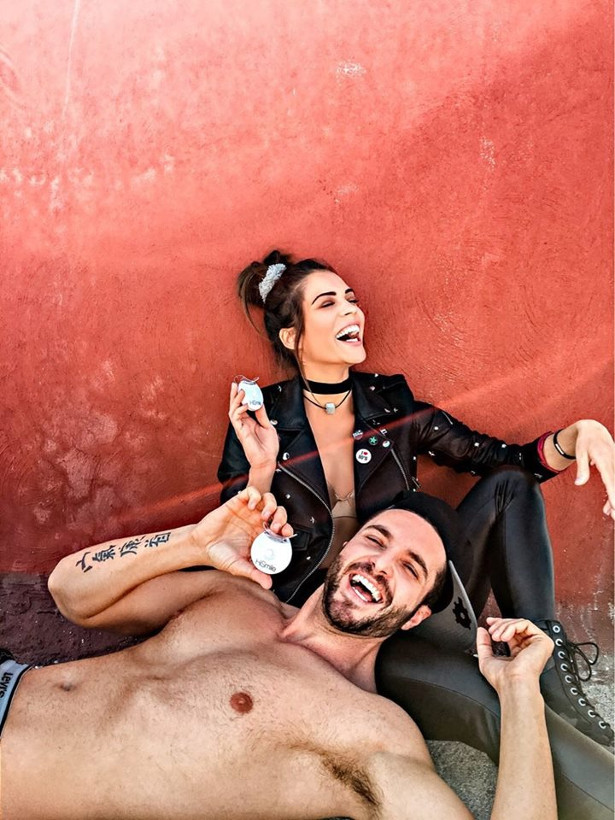 "Shopping for Father's Day gifts doesn't always have to consist of the traditional chocolates and whiskey -getting a little more creative with your gifts can make this time of year more exciting for everyone involved in the process."
"A dad's smile is his best asset and is something that never goes out of style, so we've found that sourcing the best products on the market to enhance that smile, is generally well received and adds that extra bit of confidence," Mirkovic said.
According to Hexa Research, the global teeth whitening products market is expected to reach USD 7.40 billion by 2024, with the industry being driven by a mounting consumer demand for clean and white teeth coupled with awareness about oral hygiene.
Moreover, the research states 99.2% of the people believe that a smile is an important social benefit and growing consumer preference for over the counter products in countries such as Germany, France, UK, India and China are anticipated to drive the growth of the market over the forecast period.
HiSmile's core product is an LED teeth-whitening kit (USD$59.99) which promises to make your dad's smile shine brighter.
The Teeth Whitening Kit has been designed to whiten your dads teeth in the comfort of his own home.
The whitening process has been formulated to deliver maximum results in 6 applications, with each application being only 10 minutes.
Our key ingredients ensure that there's no pain or sensitivity caused throughout the process while delivering results of up to 8 shades whiter teeth.