Inner Peace Tees. Over 50% of Inner Peace's customers buy our tees and mugs as gifts!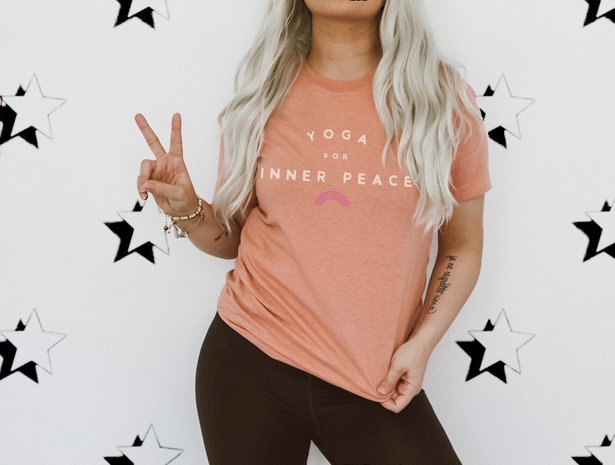 Inner Peace design goods and apparel for doers, makers and adventure takers! Their Inner Peace tees are for active people who do what they love.
The founder (Jes Lahey) started Inner Peace Tees as a way to encourage joy and influence change. They believe in the tranquility that comes from doing what you love.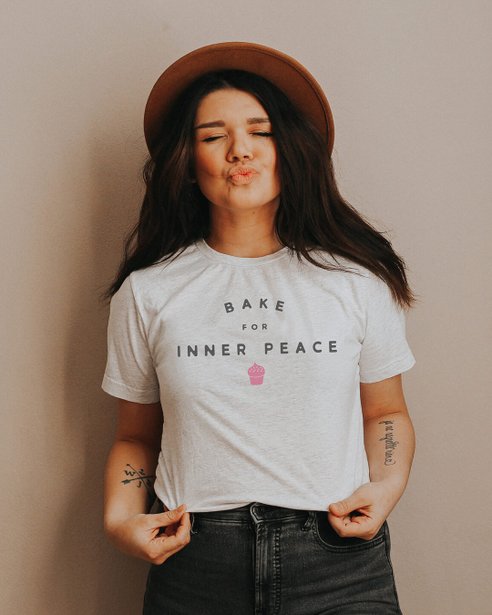 They also believe that true joy comes from giving. So they are donating a portion of EVERY sale to DigDeep's Navajo Water Project. Nearly two million Americans still don't have running water at home. Together, we can change that!
Their motto is "Do what you love & Do good".
www.innerpeacetees.com. Social media handles are Facebook @innerpeacetees, Twitter @innerpeacetees, and IG @innerpeacetees