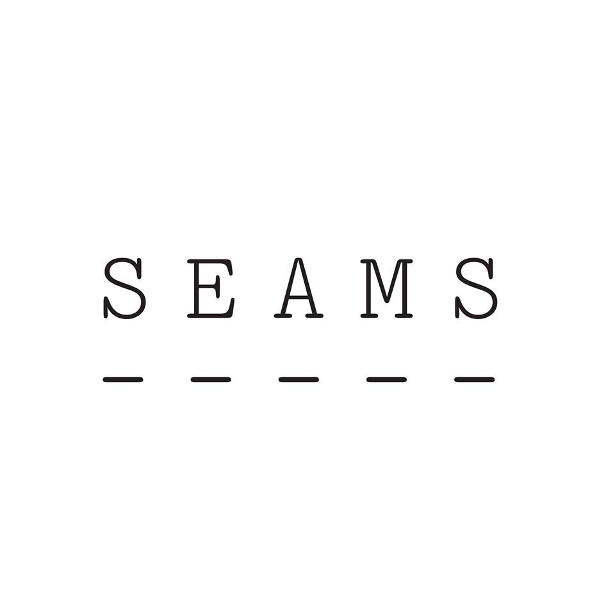 INTERVIEW with Karen J Gerrard the founder of SEAMS ! SEAMS. Treating hands and nails as lovingly as face skin. www.seamsbeauty.co.uk
Twitter | Facebook | Instagram | Linkedin | Pinterest
SEAMS believes that hands and nails must be treated as lovingly as the skin on your face as they are a big indicator of age and are constantly subjected to physical and environmental aggressors.
Tell us a bit about SEAMS?
SEAMS Hand Cream was created for seamstresses to help mend and moisturise their sore pinpricked fingers, without leaving an oily residue on fabrics. it is full of natural ingredients including Shea Butter, Macadamia Oil, Rosehip Oil, Pro-Vitamin B5 and a Biomimicry Lipid Complex that absorbs instantly, penetrating the epidermal layer to help lock in moisture and leave hands feeling exceptionally soft, supple and smooth. SEAMS non-greasy formula makes it a household favourite, and a kit bag essential backstage with make-up artists in Film and TV at ITV, Netflix, CBS
How did you start it and when?
I had spent a decade working in the fashion industry, then designed a rain hat I wanted to learn how to create the hat so in April 2012 I signed up for a two week millinery course at the London College of Fashion. Anyone who works with their hands will know the pain of cuts, burns and dryness from the constant washing! I searched for a beauty cream that would moisturise and help heal our sore pinpricked hands that didn't transfer onto fabrics, I couldn't find one so created SEAMS. It was called SEAMS as I was sewing at the time of the idea. A year later SEAMS website was live and we launched backstage at London Fashion Week, instantly becoming a success.
How did you start working in the beauty industry?
I went into my local chemist asking how I could find a formulator to help me create a beauty cream. He set me off in the right direction and I was lucky enough to work with an amazing pharmacist creating the perfect hand cream. A year later SEAMS website went live, I feel blessed to have met many wonderful experts in the industry who I have learned from and have guided me. It's been incredible learning a new business, I have always been passionate about skincare, and enjoy every minute working in such in the beauty industry.
Where do you see SEAMS in the next 5 years?
We are currently developing full line up of non-greasy skincare products that will target every part of our body from feet, elbows, knees to the face. We have just started exporting to the USA and plan to see the global growth of the brand, giving hardworking hands the SEAMS Touch around the world.
Who inspires you?
Lady Gaga inspires me and I take inspiration from Music, creativity and seeing the smallest acts of kindness.